/
/
/
The Revolutionary War
The Revolutionary War
These lessons ask students to consider how Americans fought and won a war for national independence, and how that war shaped the republic and our national identity.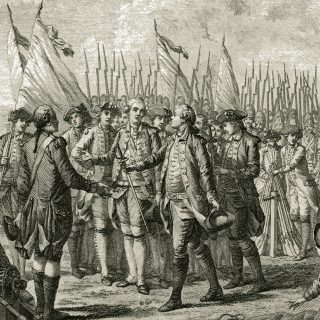 This lesson comparing and contrasting French and American views of the siege and surrender of Yorktown could be used in an upper middle school history class toward the end of the study of the Revolutionary War or at the beginning of the year in a high school class as a way to teach document analysis and perspective using familiar content.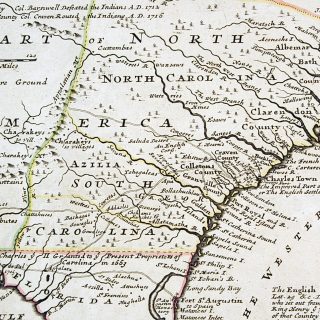 This lesson asks students to consider how where a person lived in South Carolina influenced their perspective of the American Revolution and how propaganda can be used during war. Students will be able to compare and contrast the perspectives of patriots and loyalists and to analyze primary source documents for bias.