Our monthly newsletter, The American Revolution Institute Today, seeks to inform, inspire and build our community of advocates for understanding and appreciating the American Revolution. Each issue features news, events and commentary from the Institute, highlighting activities of our museum, library and education programs, and new content on our website. Browse past issues of the newsletter below. To join our mailing list, click here.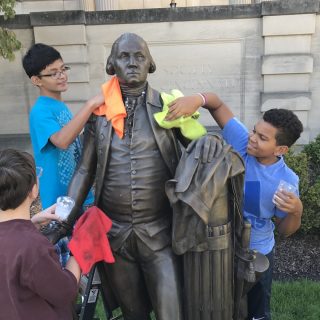 July 2020
This issue highlights three essays exposing the dangerous falsehoods of the "1619 Project," a video trailer for our upcoming Second of July concert, our new online educational strategy video game Revolutionary Choices, the release of the digital version of the America's First Veterans book, a special series of manuscripts that have been added to our digital library, taking our annual Master Teachers Seminar online, a new acquisition to the museum collections, an invitation to contribute to our cause, and a new addition to our online shop.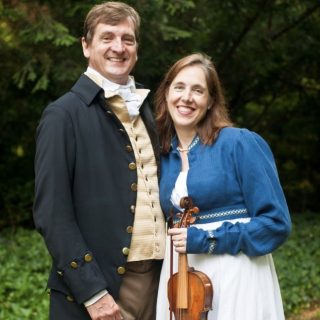 June 2020
This issue highlights our new online museum collections database, the upcoming Second of July concert, how we're gearing up for the 2020-2021 school year with more online lessons, the recent acquisition of a major collection of manuscripts and printed works relating to financing the American Revolution, our first video Lunch Bite, and how one DC class Zoomed-In on the American Revolution.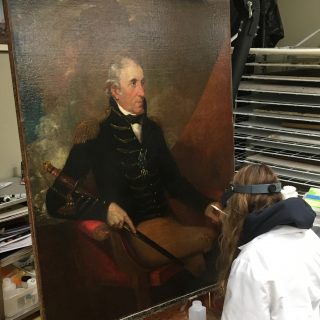 May 2020
This issue highlights our 2020 Resources for Students and Teachers publication, the start of conservation on the oil portrait of Thomas Pinckney, the release of the digital book The Art of War in the Age of the American Revolution: 100 Treasures from the Fergusson Collection, Virginia students using our educational resources in their classroom, the addition of a First Delaware Regiment orderly book to our digital library, a new video tour of Anderson House, and a tribute to one of the members of the American Revolution Institute Board of Overseers.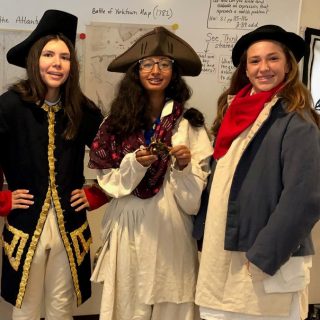 April 2020
The inaugural issue of The American Revolution Institute Today highlights our online resources, the recipient of the 2020 Society of the Cincinnati Prize, the acquisition of a French and Indian War journal, a blog post on George Washington's response to epidemic disease during the Revolutionary War, this year's class of American Revolution Institute fellows, teacher workshops focused on America's first veterans, our traveling trunks' journey to Hawaii, and a staff profile of our tour and public program manager.