/
News, Commentary & Press Releases
Press Inquiries, Photography, Audio or Video Recording, Interviews and Public Statements

Please direct requests to:
Meaghan Malloy White
Media Relations Manager
mwhite@societyofthecincinnati.org
202.785.2040 x446
Recent Essays and Press Releases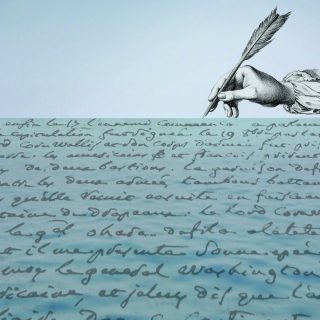 Revolutionary Reflections: French Memories of the War for America
March 18, 2019

The special exhibition, Revolutionary Reflections: French Memories of the War for America, on view from April 5 through October 27, 2019, explores how the king's officers understood and remembered the American Revolution and their role in the achievement of American independence.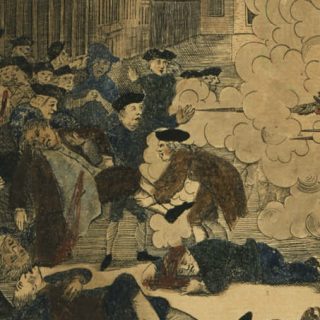 Eric Hinderaker Wins the Society of the Cincinnati Prize for Boston's Massacre
December 5, 2018

The Institute honors the author of a new book that changes the way we think about one of the iconic events of the American Revolution.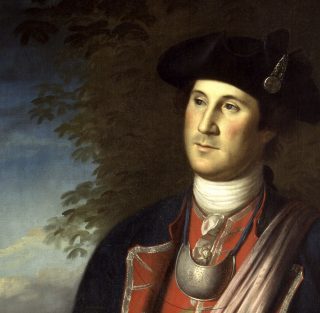 Collateral Damage
November 4, 2018

What is the meaning of Washington & Lee University's decision to remove a portrait of George Washington in uniform from a place of honor?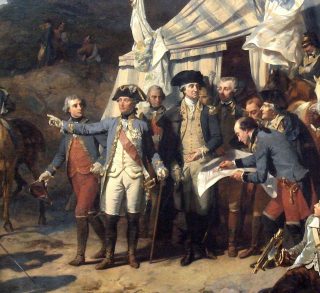 The Promise of Yorktown

October 19, 2018

Society of the Cincinnati President General Jonathan Woods addressed a large crowd in Yorktown, Virginia, to commemorate the 237th anniversary of the allied victory that secured American independence.  "What about the millions of Americans," he asked, "who don't understand and appreciate the American Revolution and the brave men who won our independence?"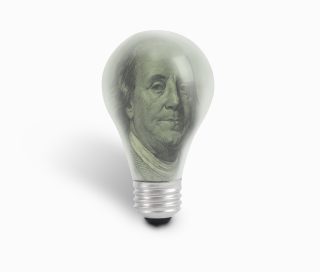 A Rite of Fall

October 11, 2018

A new poll demonstrates how little Americans know about their history—and challenges us to work harder to reform history education.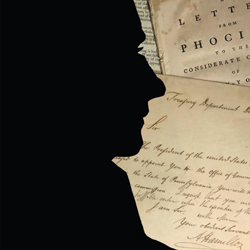 Original Alexander Hamilton Artifacts and Documents Featured in a New Exhibition
March 2, 2018
Rare original artifacts and documents from the life of Alexander Hamilton, one of the most important—and now perhaps the most popular—of America's founding fathers, will be on display in a new exhibition in Washington, D.C.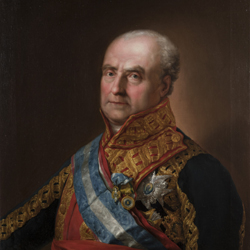 Lost Portrait of a French—and Spanish—Hero of the American Revolution Rediscovered and on Display in the United States for the First Time
January 26, 2018
The American Revolution Institute of the Society of the Cincinnati is pleased to announce the discovery of a unique portrait of a French general—Claude-Anne de Rouvroy, marquis de Saint-Simon-Montbléru—who was instrumental in winning the final great battle of the Revolutionary War.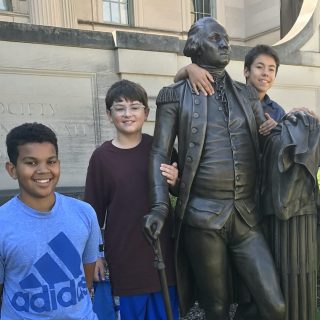 Why We Honor George Washington

September 27, 2017

At a moment when many Americans are asking why we honor historical figures with monuments and memorials, we remind our fellow citizens why George Washington is worthy of everlasting remembrance.