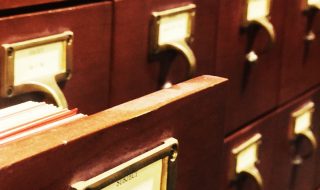 The online catalog is the primary tool for discovering all the library's holdings, including rare books, manuscripts, maps, works of art on paper and the modern reference collection.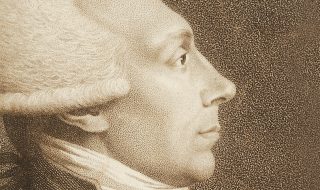 Organized by format (manuscripts, maps, etc.), the Digital Library contains images of and brief information on highlights of the collections, as well as material most popular with the library's researchers.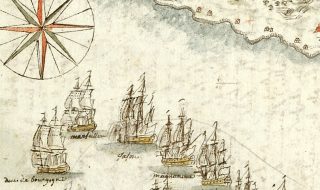 Finding aids for large manuscript and archival collections, such as the Records of the Society of the Cincinnati and the Anderson Family Papers, can be found online through the Digital Library.