Event Navigation
Lecture – "Wonderland of the World": The Andersons and Japan
March 29, 2019 @ 6:30 pm

-

7:30 pm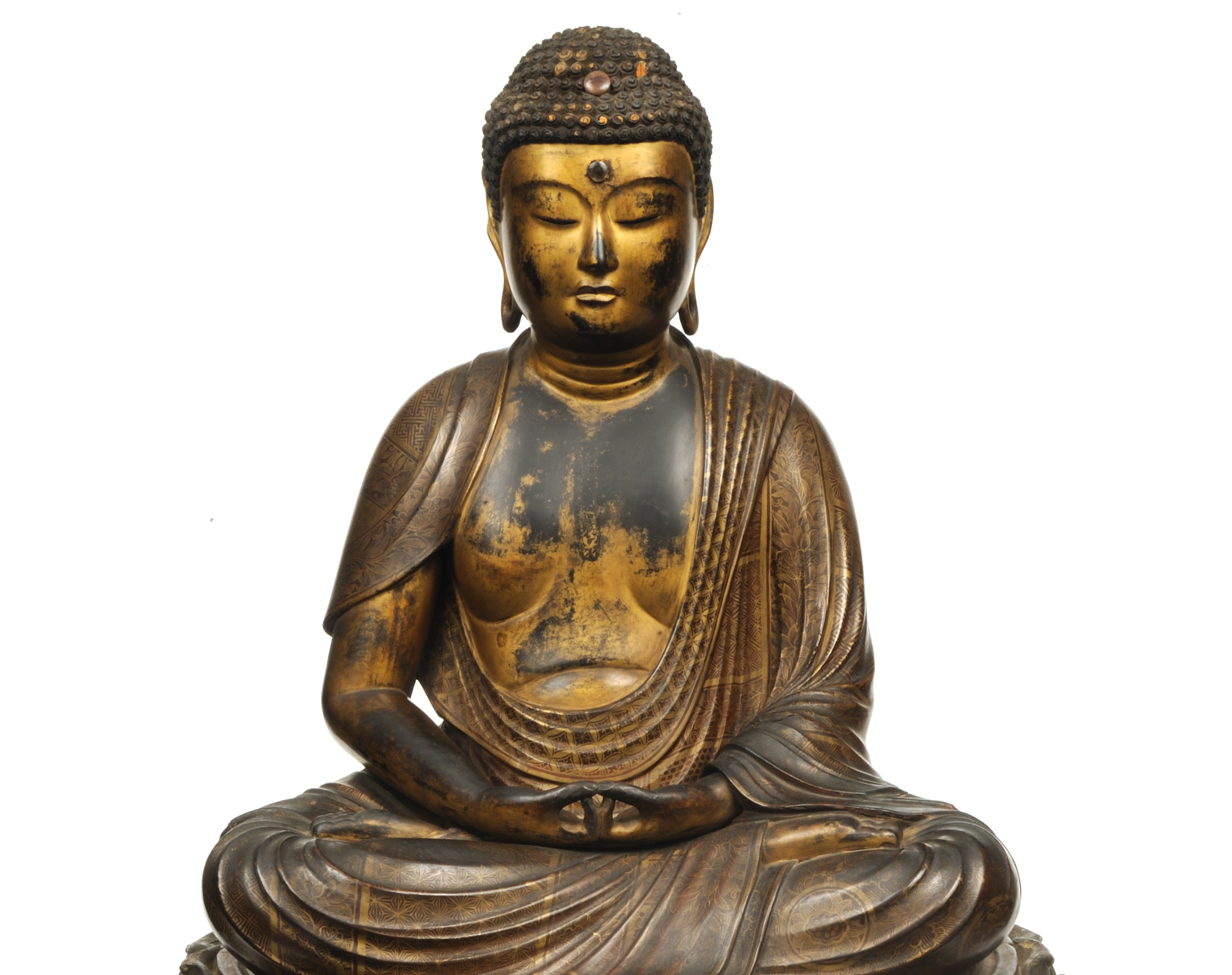 Japan was a touchstone in the lives of Larz and Isabel Anderson, who traveled to the country four times during the so-called "Gilded Age," when status was expressed in part through collecting fine art. The couple assembled a large collection of Meiji-period Japanese art and displayed much of it amidst the western-style interiors and décor of Anderson House. Commemorate the 113th anniversary of the completion of Anderson House with an exploration of key Japanese works in the Anderson collection presented by Victoria Weston, associate professor of art at the University of Massachusetts Boston.
Larz and Isabel Anderson's first trip to Japan took place in 1897 during their honeymoon, when they acquired porcelain, ivories, lacquerware, folding screens, sculptures, textiles and other objects. Professor Weston will focus particular attention on the origins and meanings of works the Andersons purchased during their honeymoon. Nearly two dozen objects from the Andersons' collection have been lent to the McMullen Museum of Art at Boston College for the exhibition Eaglemania: Collecting Japanese Art in Gilded Age America (February 11 – June 2, 2019), which Professor Weston co-curated.
The lecture will last approximately 45 minutes, followed by refreshments and birthday cake.
About the Speaker
Victoria Weston, associate professor of art at the University of Massachusetts Boston, is a specialist in Meiji-period traditional schools of Japanese painting and ties between Japanese art and the West. She is the author of several books and exhibition catalogs, including East Meets West: Isabella Stewart Gardner and Okakura Kakuzō, Japanese Painting and National Identity: Okakura Tenshin and his Circle and Portugal, Jesuits, and Japan: Spiritual Beliefs and Earthly Goods.