/
Revolutionary Choices Game
Can YOU win American independence, establish American liberty, and form a more perfect union?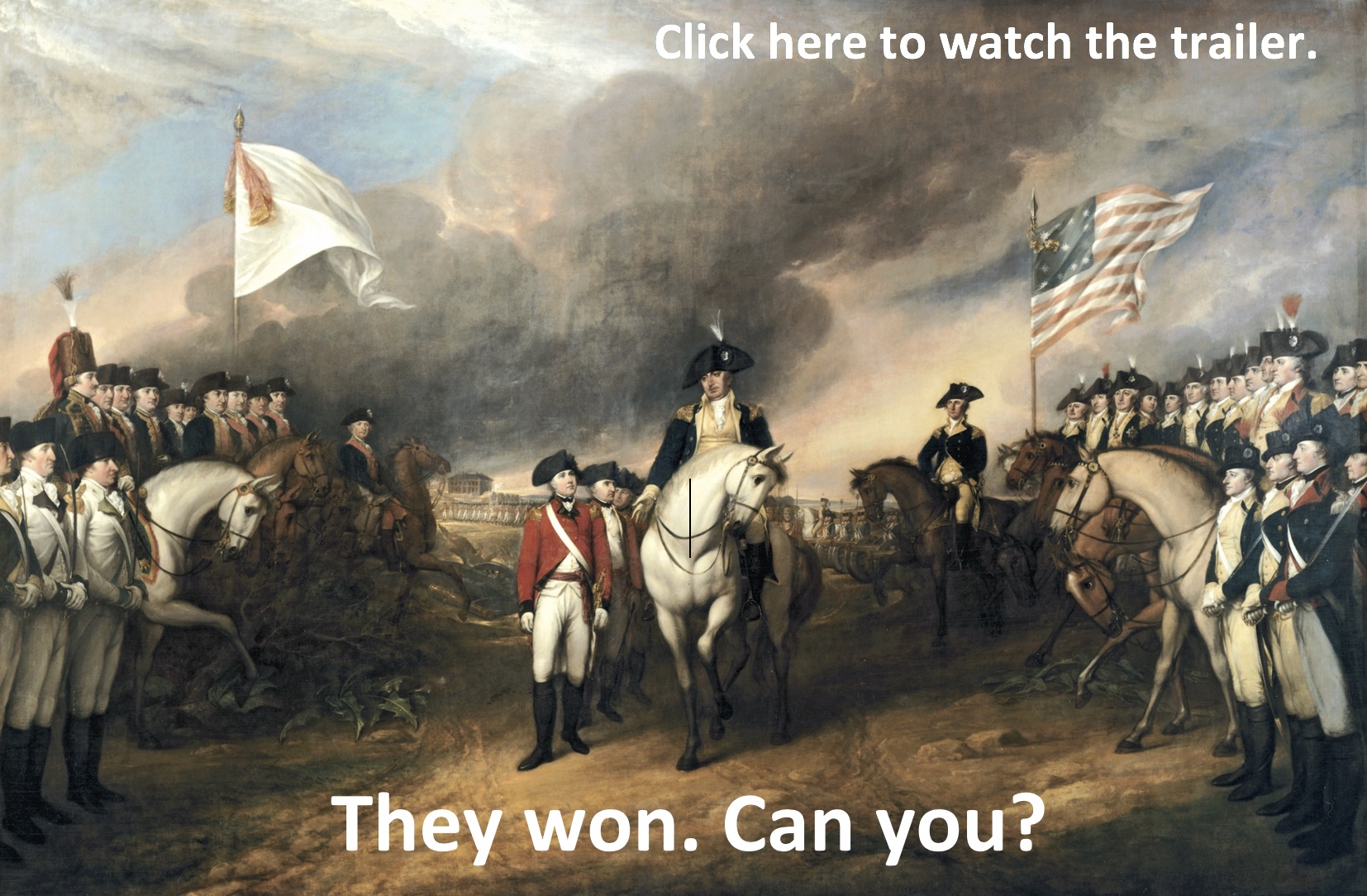 The men and women of the revolutionary generation won our independence and created a free and united republic. Can you do as well? Download the Revolutionary Choices app or play online today!
You will face the dilemmas confronted by American revolutionaries as they struggle to recruit and supply troops, win French support, suppress loyalists and defeat the British without trampling on rights or fracturing the union. Winning is tough, just as it was in the Revolutionary War.