The American Revolution Institute's lesson plans and other classroom resources support educators as they engage and inspire students with the history of our nation's founding. The lesson plans available here have been developed by the Institute and its network of talented classroom teachers from across the United States.
These lesson plans explore the importance of various people, events and ideas of the American Revolution and emphasize the use of primary sources to study history. Each of the lessons aligns with the Common Core anchor standards in history and social studies literacy. The lessons ask students to cite specific textual evidence to support analysis of primary and secondary sources, as well as to evaluate multiple sources of information presented in diverse formats in order to develop a broad understanding of an idea or event.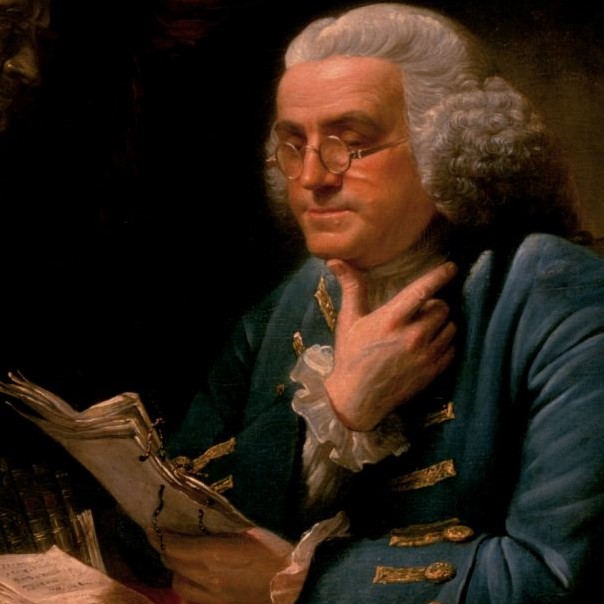 REVOLUTIONARY CHARACTERS

Lessons about the major individuals and groups involved in the American Revolution.
Browse this Category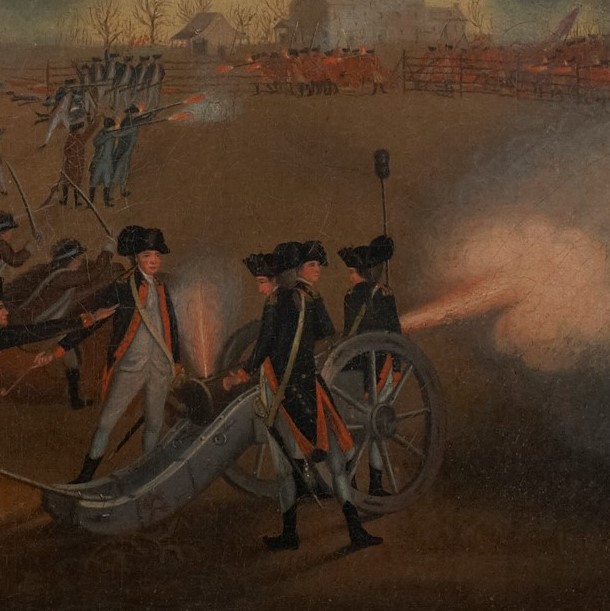 IMAGINING THE REVOLUTION

Lessons analyzing works of art depicting events of the American Revolution.
Browse this Category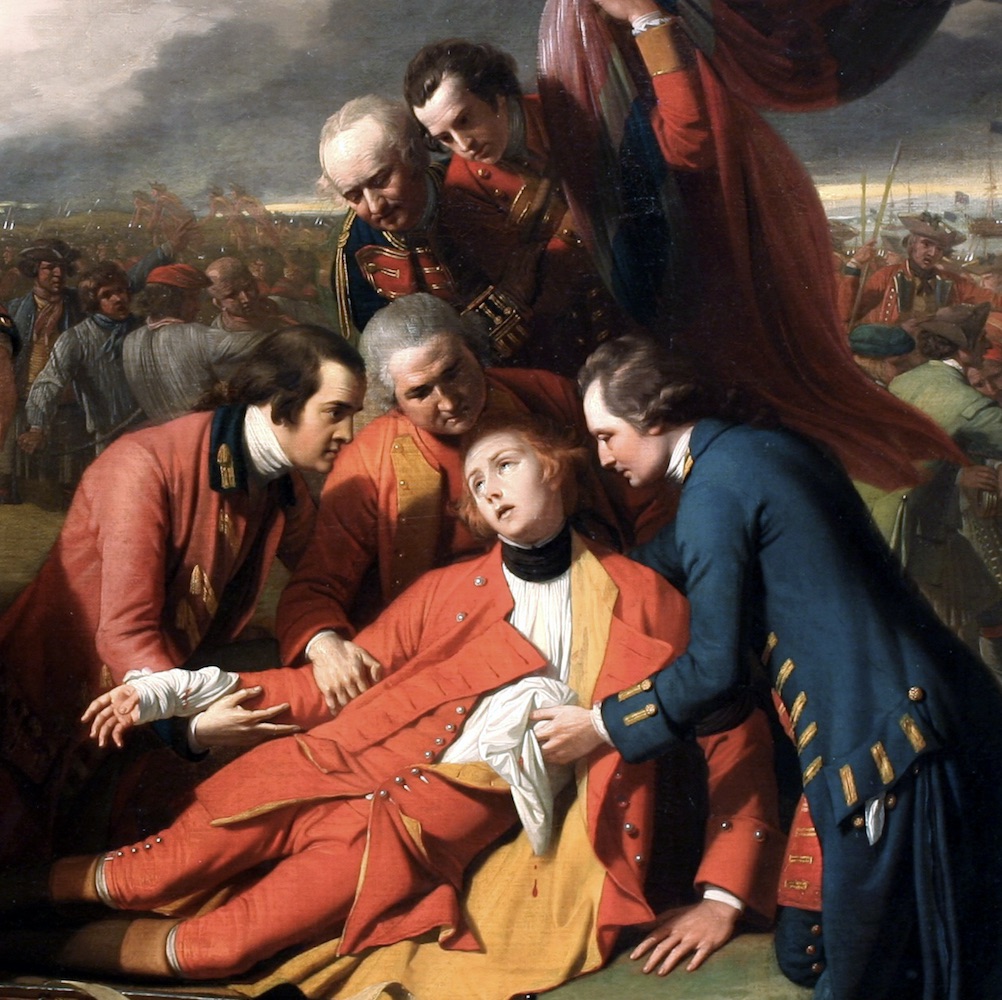 MASTER TEACHER LESSON PLANS



Lessons developed by participants in the Institute's annual Master Teachers Seminar.
Browse this Category