/
The Society of the Cincinnati Prize
The Society of the Cincinnati Prize recognizes the author of an outstanding book that advances understanding of the American Revolution and its legacy. Established in 1989 as a triennial award, the prize is now presented annually. Honorees have included leading historians as well as rising scholars in the field. The prize was created with a generous endowment gift from the family of Dr. H. Bartholomew Cox.
For more information about the Society of the Cincinnati Prize, contact library@societyofthecincinnati.org.
2020 Society of the Cincinnati Prize Winner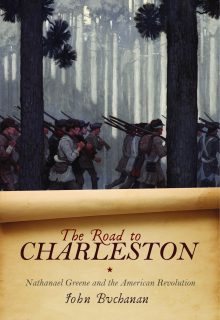 The 2020 Society of the Cincinnati Prize honors John Buchanan for his book The Road to Charleston: Nathanael Greene and the American Revolution (Charlottesville: University of Virginia Press, 2019), a carefully researched and skillfully written narrative of the last years of the Revolutionary War in the Carolinas. The Road to Charleston is the second and concluding volume in Mr. Buchanan's study of the Revolutionary War in the South. It follows Nathanael Greene's campaign to liberate the Carolinas and Georgia that began after the Battle of Guilford Courthouse. Greene lost that battle, but so severely mauled the British army that Lord Cornwallis withdrew to Wilmington to rest and refit his army, abandoning his campaign to crush the rebellion in the Carolina interior. When he resumed active campaigning, Cornwallis marched north into Virginia. Greene did not follow. Instead he turned south, intent on picking off the fortified outposts Cornwallis had left behind to occupy key points in the Carolina interior. Greene won few battles, but he outmaneuvered his opponents, cut their supply lines, and forced them to retire toward the coast. In one of the most brilliant campaigns in American military annals, Greene redeemed the Carolinas and Georgia, leaving the British in control of Savannah and Charleston—cities he could not take without naval support—but with none of the interior over which the two sides had fought.
Mr. Buchanan, an independent scholar, lives in New York, where he served for many years as the chief registrar of the Metropolitan Museum of Art. He is also the author The Road to Guilford Courthouse: The American Revolution in the Carolinas (1997), to which The Road to Charleston is the sequel, and The Road to Valley Forge: How Washington Built the Army that Won the Revolution (2004).
Past Honorees
2018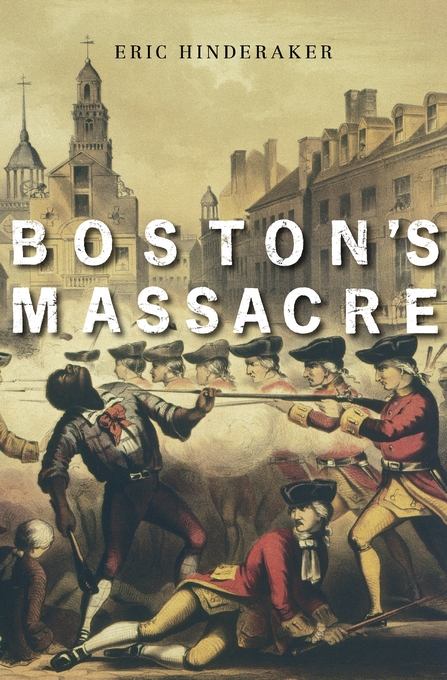 Eric Hinderaker, Boston's Massacre (Cambridge: Harvard University Press, 2017)
2013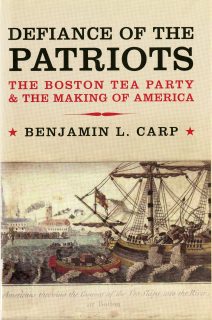 Benjamin L. Carp, Defiance of the Patriots: The Boston Tea Party and the Making of America (New Haven: Yale University Press, 2010)
2010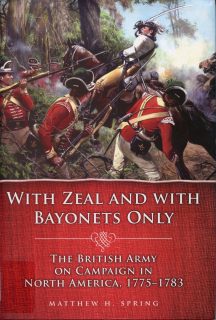 Matthew H. Spring,With Zeal and With Bayonets Only: The British Army on Campaign in North America, 1775-1783 (Norman: University of Oklahoma Press, 2008)
2007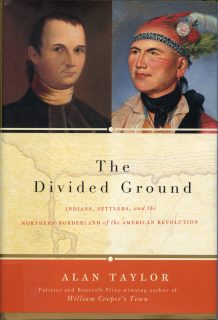 Alan Taylor, The Divided Ground: Indians, Settlers, and the Northern Borderland of the American Revolution (New York: Alfred A. Knopf, 2006)
2004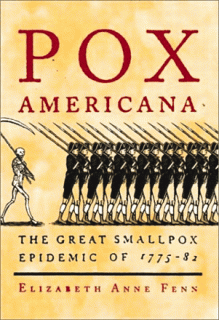 Elizabeth Fenn, Pox Americana: The Great Smallpox Epidemic of 1775-1782 (New York: Hill and Wang, 2001)
2001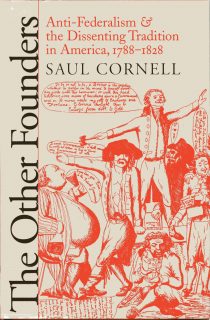 Saul Cornell, The Other Founders: Anti-Federalism and the Dissenting Tradition in America (Chapel Hill: University of North Carolina Press, 1999)
1998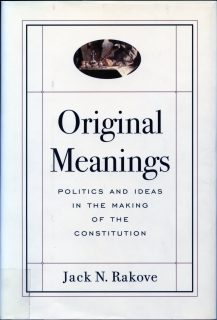 Jack N. Rakove, Original Meanings: Politics and Ideas in the Making of the Constitution (New York: Knopf, 1996)
1995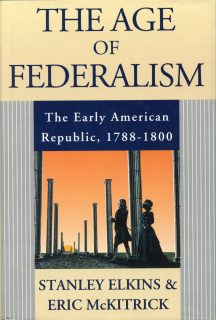 Stanley M. Elkins and Eric L. McKitrick, The Age of Federalism (New York: Oxford University Press, 1993)
1992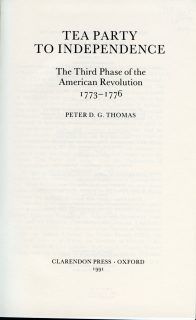 Peter D. G. Thomas, Tea Party to Independence: The Third Phase of the American Revolution (New York: Oxford University Press, 1991)
1989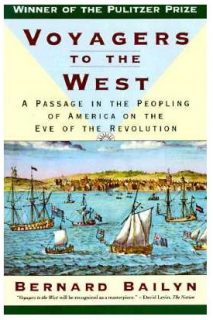 Bernard Bailyn, Voyagers to the West: A Passage in the Peopling of America on the Eve of the Revolution (New York: Knopf, 1986)