Revolutionary War Camp: Revolutionary Friendship, Session 1 Ages 9-10
June 24, 2019

-

June 28, 2019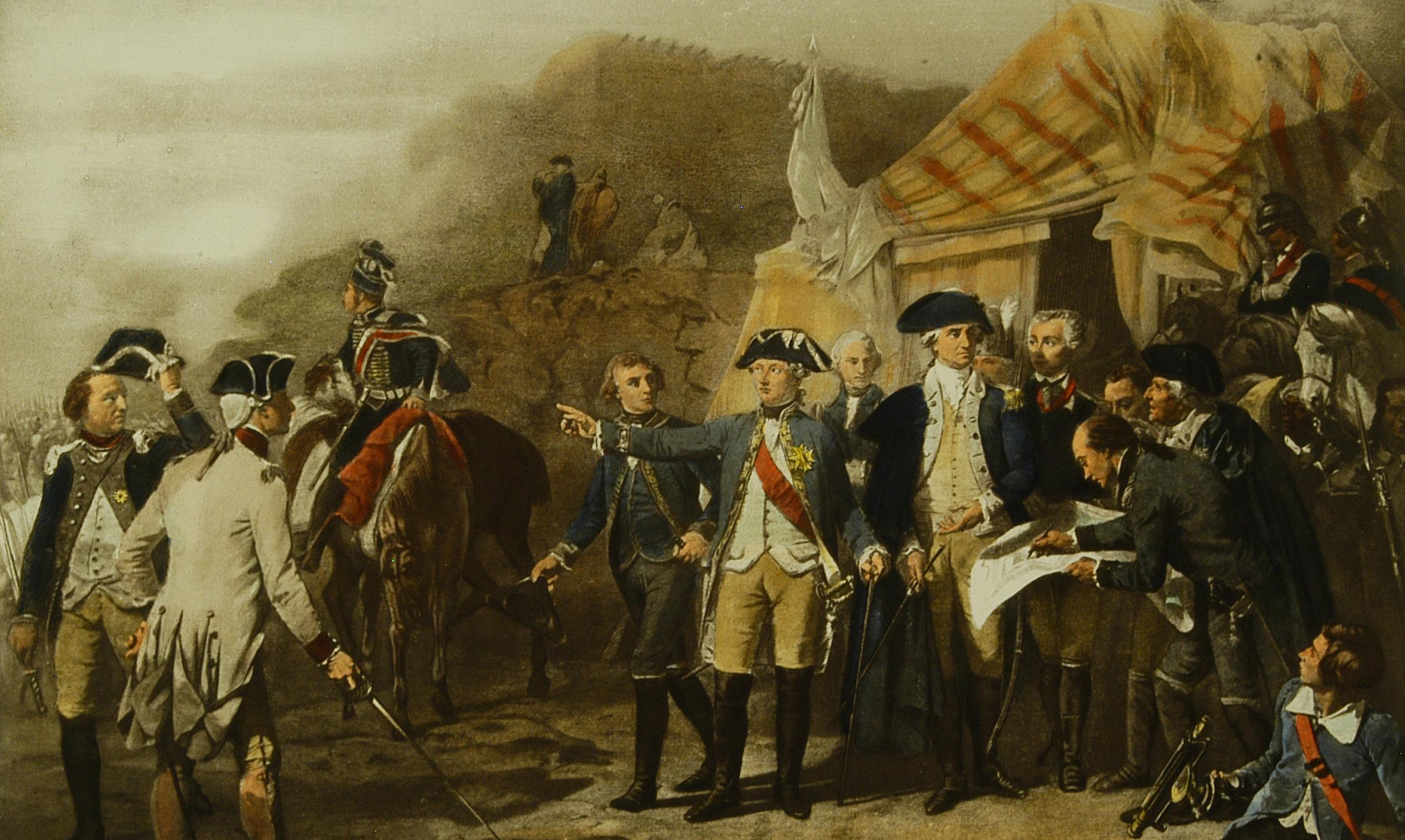 This summer's Revolutionary War Camp, a five-day camp for boys and girls, focuses on the theme Revolutionary Friendship, about the alliance forged between France and the United States during the Revolutionary War and how the French commitment to the achievement of American independence has bound the two nations together for more than two centuries. During the week, campers will focus on how this revolutionary friendship helped define Our Independence, Our Republic, Our National Identity and Our Highest Ideals.
Campers will dress in custom-made period costumes they get to keep. They will participate in hands-on activities including sewing items for their uniforms like cockades, practicing drill musters, writing with quill pens and ink, cooking with eighteenth-century recipes and learning how to dance. The camp will conclude with an open house for parents and friends to see demonstrations of what campers learned during the week.
Session 1 is for campers from 9 to 10 years old and takes place from 9 a.m. to 3 p.m. each day. The cost for camp is $400 per child ($100 due at registration). Registration closes May 10, 2019.
SCHOLARSHIPS AVAILABLE
For more information and to register, contact:
Kelsey Atwood
Tour and Public Program Manager
katwood@societyofthecincinnati.org
202.495.7127