/
/
The Shaping of the Revolution
These lessons challenge students to consider how the American Revolution took shape, whether a drive for independence was inevitable and what independence meant for Americans of the revolutionary generation.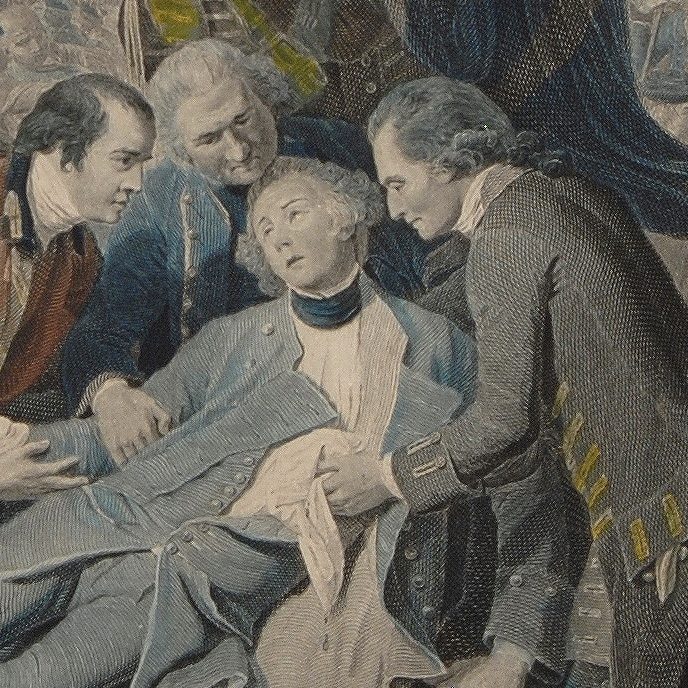 HOW TO THINK LIKE A HISTORIAN: WHO WAS JAMES WOLFE?
This lesson was designed to teach a sixth grade class how to analyze a variety of primary resources in order to draw educated, substantiated conclusions. Using a variety of resources, students will conduct an analysis to determine who James Wolfe was, how he died and why he was an important and remembered figure in history.
Who was James Wolfe?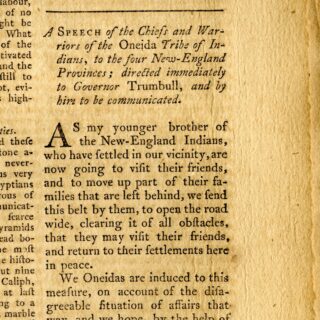 AMERICA'S FIRST ALLIES: THE ONEIDA INDIAN NATION
Students will explore why the American colonies' greatest Native American supporter, the Oneida Indian Nation, declared neutrality at the onset of the Revolution.
America's First Allies