/
Master Teacher Lesson Plans
A movement to ensure that all Americans understand and appreciate the American Revolution depends upon thousands of talented teachers working to share the constructive achievements of the Revolution with their students. Each year the Institute gathers some of the best history teachers in the nation for a week-long Master Teachers Seminar at our headquarters, where we discuss the most important themes to teach young Americans. Each master teacher spends part of the week creating a model lesson using the Institute's rich collection of primary source materials. Each lesson is associated with one or more of the four primary achievements of the Revolution—our independence, our republic, our national identity and the high ideals that have shaped our national history.
The lessons published here include some of the best our master teachers have created. They are organized here according to their chronological and thematic focus. Lessons found in The Shaping of the Revolution deal with the period from the French and Indian War through the Declaration of Independence. Lessons grouped under The Revolutionary War deal with the military history of the Revolution, but they reach beyond campaigns and battles to explore the social, economic and cultural history of one of the longest and most difficult wars our country has ever fought. Lessons found under The Revolutionary Republic address the nature of republics and the creation of political institutions in the new nation. Lessons associated with The Legacy of the Revolution address the long-term consequences and implications of the Revolution, particularly ways in which the memory and ideals of the Revolution have shaped our nation's history for nearly 250 years.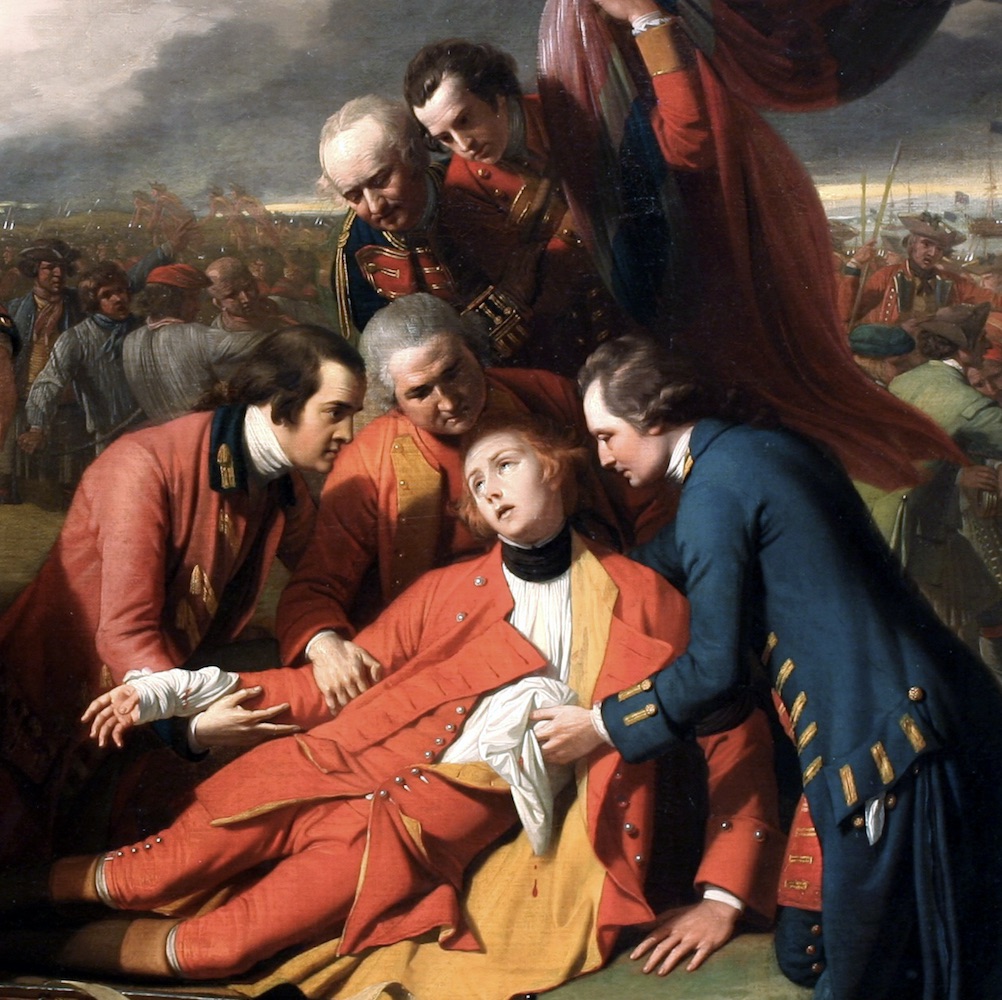 THE SHAPING OF THE REVOLUTION
These lessons challenge students to consider how the American Revolution took shape, whether a drive for independence was inevitable and what independence meant for Americans of the revolutionary generation.
Master Teacher Lessons: The Shaping of the Revolution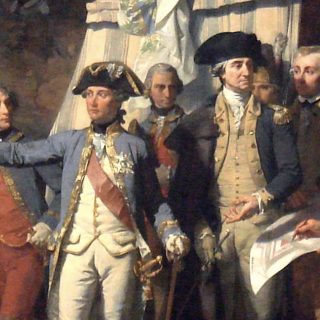 THE REVOLUTIONARY WAR
These lessons ask students to consider how Americans fought and won a war for national independence, and how that war shaped the republic and our national identity.
Master Teacher Lessons: The Revolutionary War