/
/
America's First Veterans
America's First Veterans

The veterans of the Revolutionary War went unpaid and unappreciated for decades before the nation honored their service

November 11, 2020
FOR IMMEDIATE RELEASE
Today—on Veterans Day—the American Revolution Institute of the Society of the Cincinnati published America's First Veterans, a new book paying tribute to the soldiers who won our independence in the Revolutionary War. America's First Veterans—the first published by the American Revolution Institute—was written by Jack Warren, the Institute's founding executive director.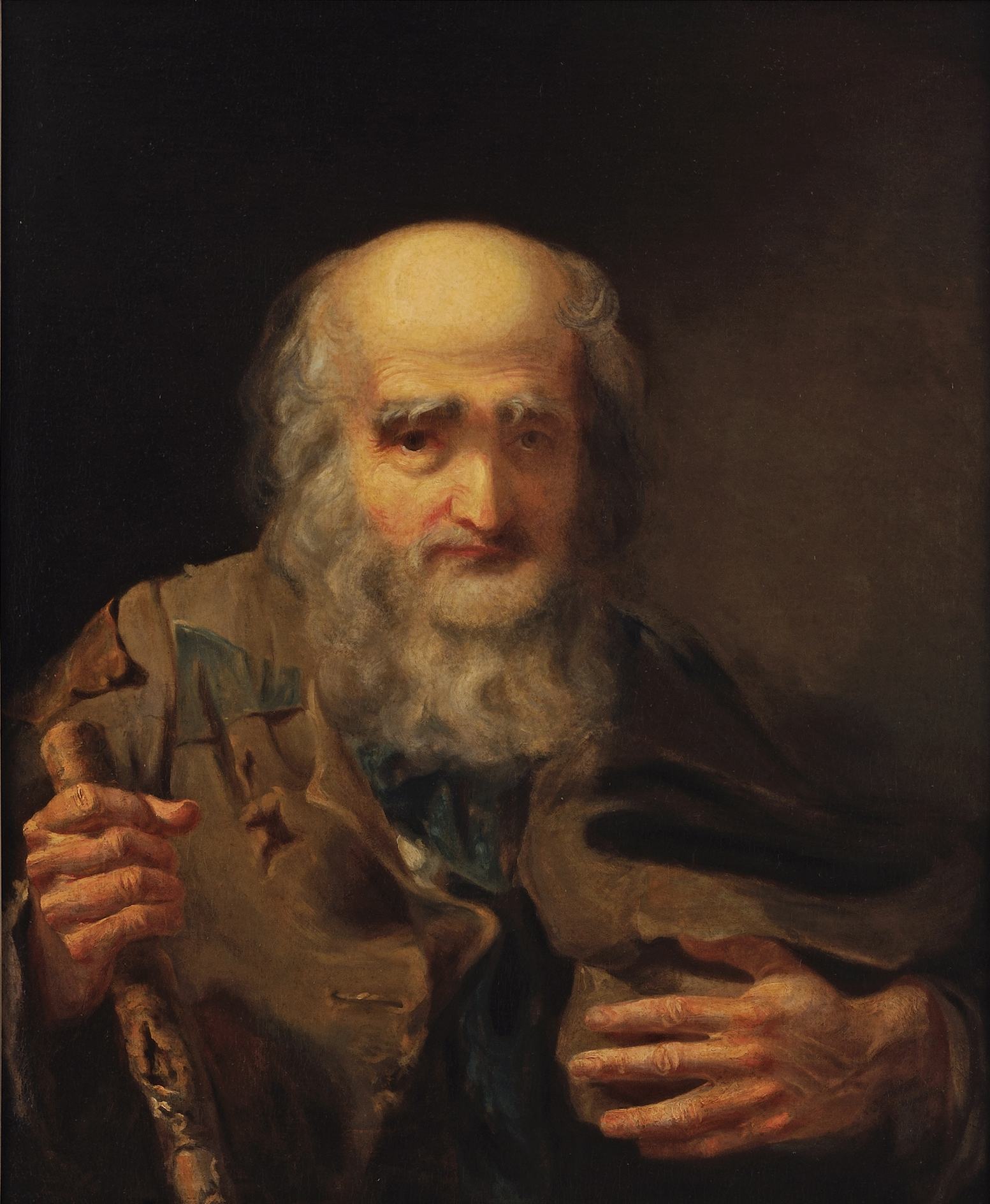 Using eighty-five manuscripts, rare books, prints, broadsides, paintings, and other artifacts, America's First Veterans introduces the stories of the men—and some women—who bore arms in the Revolutionary War. The book follows their fate in the seventy years after the war's end and traces the development of public sentiment that led to the first comprehensive military pensions in our history. "These and thousands of other veterans of the Revolution," Jack Warren writes, "were ordinary people, made extraordinary by their service in the struggle for American independence."  They believed in the American cause, he explains, and "many suffered for it, in ways their fellow Americans learned to honor and that we should honor as well."  In the words of Secretary of Veterans Affairs Robert Wilkie, who wrote the foreword to the book, their generation "seized an historic opportunity that forever changed the world."
Among the treasures featured in the book is the oldest known portrait of a homeless American veteran.  Joseph Winter, an aging Revolutionary War veteran, was living in a makeshift shelter on a Philadelphia street shortly before Christmas in 1829 when John Neagle, one of the city's leading portrait painters encountered him. Neagle invited the old veteran to his home. At Neagle's fireside, Winter enjoyed a hot meal and the compassion of a young artist who recognized the debt all Americans owed to the soldiers of the Revolutionary War.  Neagle's portrait of Winter is one of dozens of remarkable, little known reminders in the book of America's first veterans, who served the republic faithfully and well.