/
/
Revolutionary Exhibitions
Lessons featuring our Library and Museum Collections on Exhibition at Anderson House
The Institute's temporary exhibitions at our Anderson House headquarters offer intimate and compelling looks at the history of the Revolution through authentic works of art, artifacts and documents. Exploring themes related to the cause for American independence, the people and events of the war and the Society of the Cincinnati, these exhibitions—and the lessons they inspire—contribute to our understanding and appreciation of the Revolution and its legacy.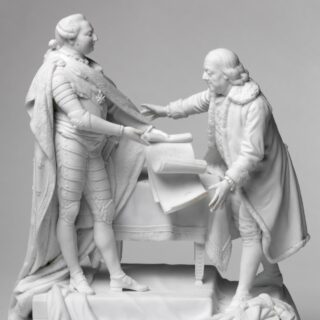 Affairs of State and the Art of Diplomacy in the American Republic

From the time our country began to assert itself as an independent state, America has actively engaged in the delicate art of diplomacy—from Benjamin Franklin's diplomatic work in the 1760's to the essential diplomatic vision of the present day. To accompany our 2023 Affairs of State exhibition, this lesson investigates the evolution of American diplomacy and asks students to research an individual who served a local, state, regional or national cause as a diplomatic ambassador, then consider how they might engage as a civic ambassador for a cause dear to their community.
Affairs of State and the Art of Diplomacy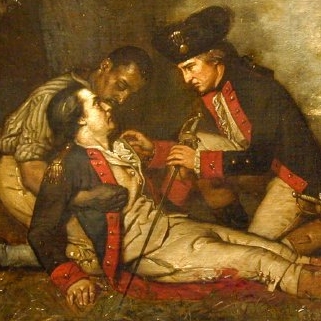 A Lesson about Saving Soldiers

2022's Saving Soldiers exhibition taught its audience that the majority of the medical practitioners who served in the Continental Army—whose valiant work saving lives and easing the suffering of soldiers and sailors was essential to the achievement of American independence—learned their discipline through apprenticeship, with few having prior experience of war. This lesson plan asks students to analyze the primary source collection of rare books, manuscripts, portraits and artifacts featured in Saving Soldiers and write in the voice of one of these eighteenth-century healers, creating a field manual compiling best practices for treating soldiers for the review and endorsement of General George Washington and the Continental Army's Hospital Department.
A Lesson about Saving Soldiers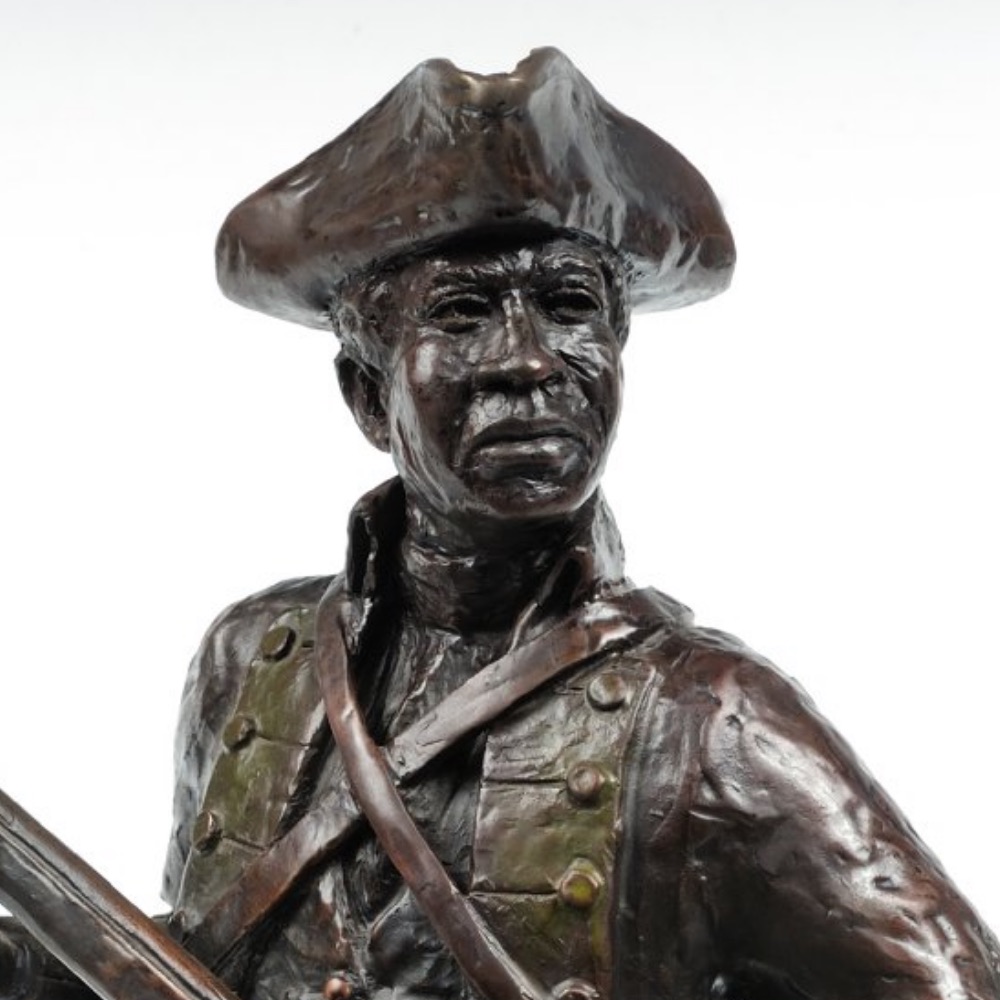 The Legacy of America's First Veterans
This lesson, from our America's First Veterans exhibition (2019-2022) invites students to examine and interpret primary sources documenting the lives of Revolutionary War veterans and illustrating the public debate over veterans' pension between 1818 and 1832, which resulted in the adoption of the first pensions awarded for military service without regard to disability or financial need. The development of military pensions as an expression of gratitude for service rather than a form of poor relief reflected and shaped the emergence of democratic culture, focused on the interests of ordinary people and honoring them for service to the nation.
America's First Veterans