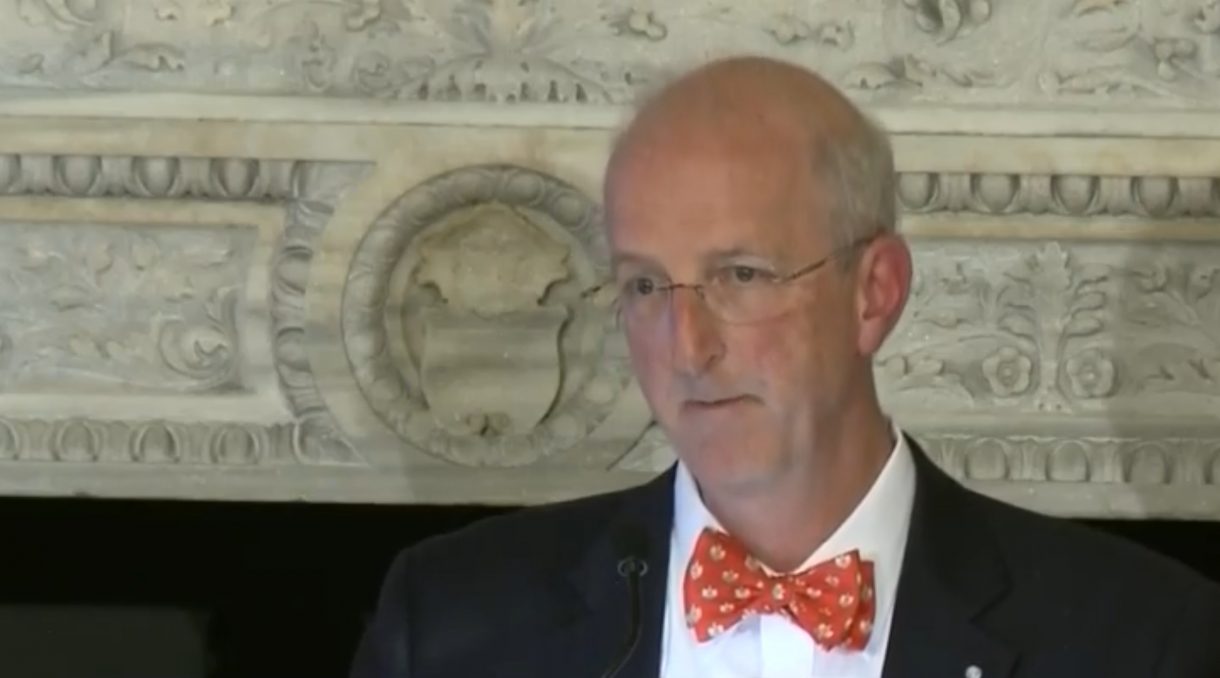 The Execution of Isaac Hayne, South Carolinian
Cordell Lee Bragg
March 7, 2017
00: 47:15
Col. Isaac Hayne was hung for treason on August 4, 1781, in Charleston, South Carolina, by the British army. The death of a patriot for the cause of liberty was not a unique occurrence, but the unusually well-documented events surrounding the execution of Hayne and the involvement of his friends and family make his story compelling and poignant. Unlike young Capt. Nathan Hale, who suffered a similar fate in 1776, Isaac Hayne did not become a folk hero. However, what began as local incident in Charleston became an international affair debated in Parliament and the Continental Congress.
Video courtesy of C-SPAN's American History TV
About the Speaker
Cordell Lee Bragg is an independent historian and author of Distinction in Every Service: Brigadier General Marcellus A. Stovall, C.S.A. (2002), Never for Want of Powder: The Confederate Powder Works in Augusta, Georgia (2007), of which he is coauthor, and Crescent Moon over Carolina: William Moultrie and American Liberty (2013).