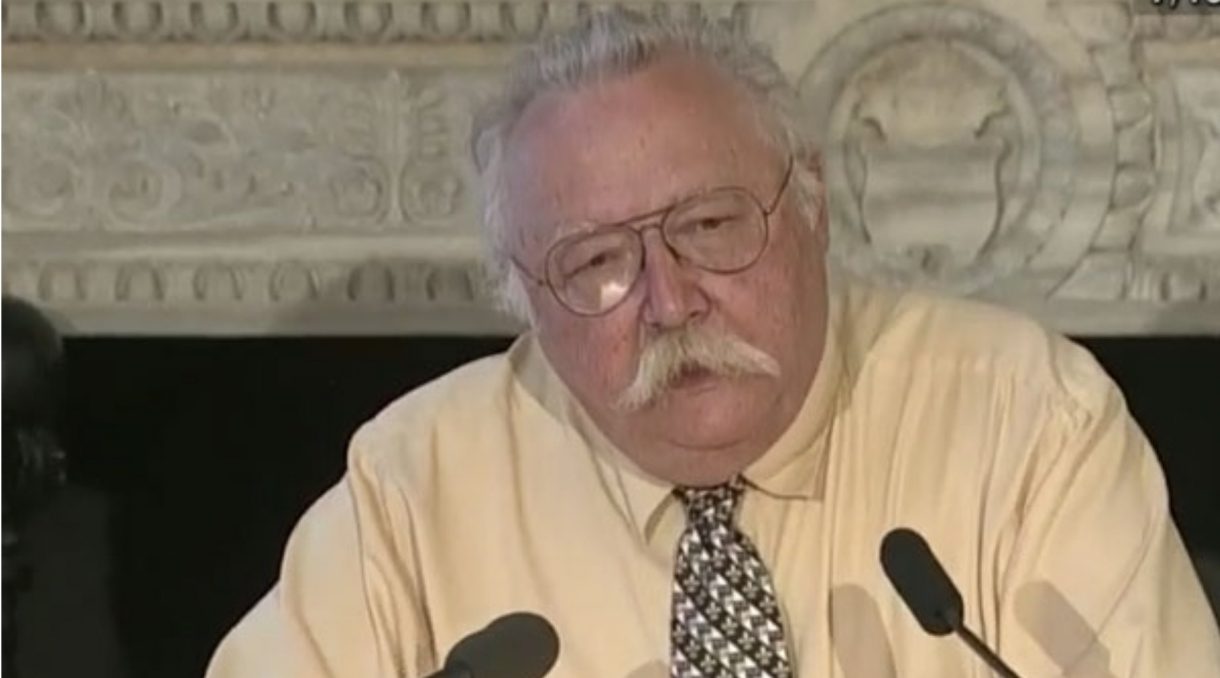 The March to Yorktown
Robert Selig
July 16, 2015
01:16:48
The epic march to Yorktown undertaken by the French and patriot forces was the largest troop movement in the Revolutionary War. From 1781-1782 French forces marched under the command of the comte de Rochambeau to and from Yorktown, alongside their American allies led by George Washington, as they traveled from Newport, Rhode Island, and West Point, New York, to Virginia in 1781 and back north to Newburgh, New York, and Boston in 1782. How did they move the two armies hundreds of miles? How long did it take? How did they restock supplies? Robert Selig answers these questions and more as he recounts this chapter of the American Revolution.
Video courtesy of C-SPAN's American History TV
About the Speaker
Robert Selig is a historical consultant who serves as a project historian to the National Park Service for the Washington-Rochambeau Revolutionary Route National Historic Trail Project.