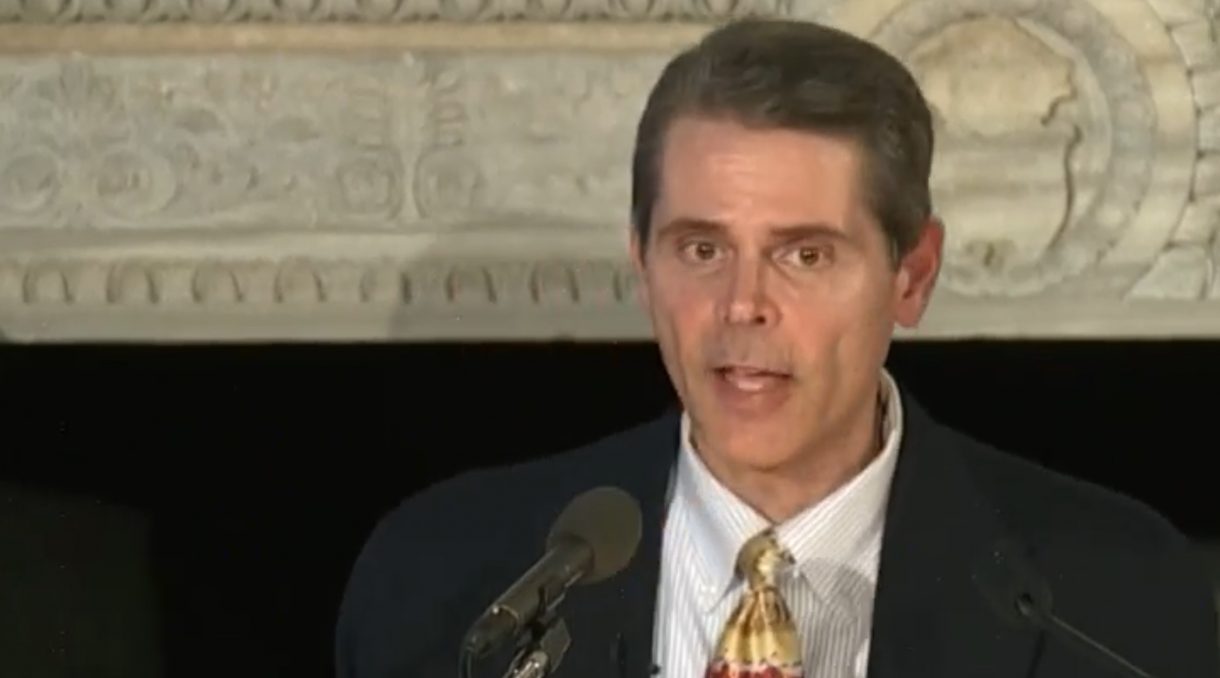 American Prisoners in the Revolutionary South
Carl Borick
The Charleston Museum
April 19, 2016
00:56:42
American prisoners in the revolutionary South held captive by the British forces were a logistical and financial burden that contributed to their failure in the South. During the Siege of Charleston in 1780, British forces under General Sir Henry Clinton and Admiral Mariot Arbuthnot captured nearly six thousand American troops, the largest number of prisoners taken during a single operation of the Revolutionary War. Carl Borick presents the complications faced by British forces as they struggled to maintain control and the suffering endured by Patriot prisoners of war, focusing specifically on Charleston, South Carolina.
Video courtesy of C-SPAN's American History TV
About the Speaker
Carl Borick is the director of the Charleston Museum in Charleston, South Carolina. He is the author of A Gallant Defense: The Siege of Charleston, 1780 (2003) and Relieve Us of This Burthen: American Prisoners of War in the Revolutionary South, 1780-1782 (2012).