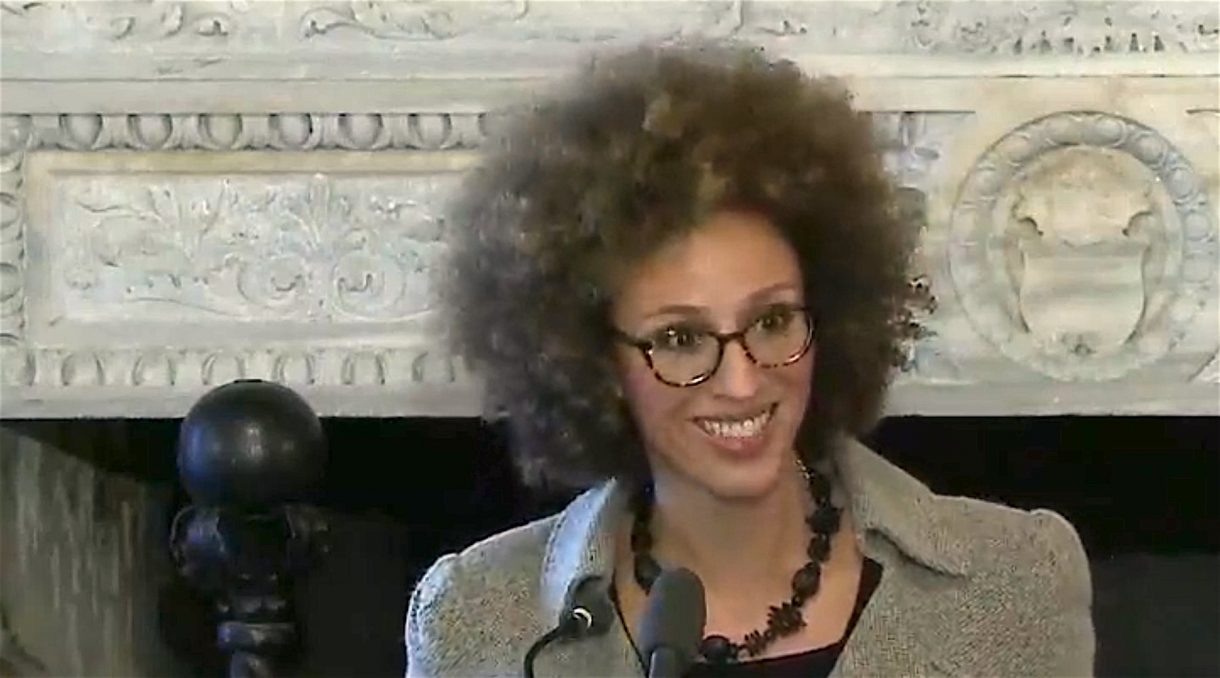 The American Revolution and the French Military Enlightenment
Christy Pichichero
George Mason University
October 10, 2019
01:07:25
Christy Pichichero illustrates how the French Enlightenment philosophies of foreign officers in the American Revolution informed their perspective of American customs. Selecting the marquis de Chastellux and the comte de Rochambeau—whose memoirs are a part of the Institute's rich archival collections—among her examples, Dr. Pichichero labels these men "military philosophers" who brought Enlightenment philosophy to the war. French memoirs reveal the officers' views of the American people, customs and methods of waging war. As the talk discusses, cultural influence flowed both ways. Participation in the American Revolution influenced French officers' politics and worldviews in surprising ways.
Video courtesy of C-SPAN's American History TV
About the Speaker
Christy Pichichero is an associate professor of French at George Mason University and the author of The Military Enlightenment: War and Culture in the French Empire from Louis XIV to Napoleon (2017). She is the 2015 Tyree-Lamb Fellow of the American Revolution Institute.
The memoirs of French officers are featured in our exhibition Revolutionary Reflections: French Memories of the War for America—view highlights here.