Livestream – Louis XVI and the War of American Independence
October 25, 2019 @ 6:30 pm

-

7:30 pm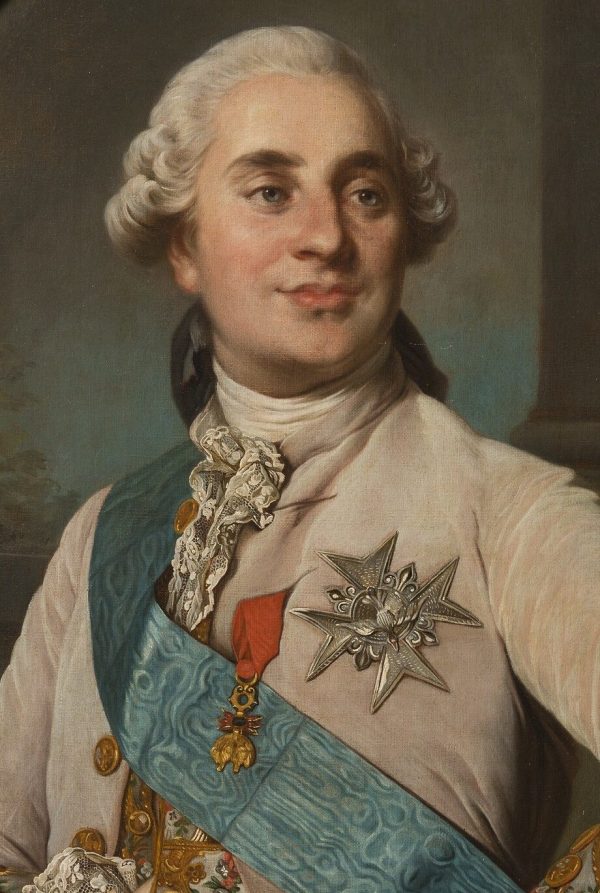 Watch live online as Professor John Hardman presents the 2019 George Rogers Clark lecture on King Louis XVI's decision to support the American War for Independence. Louis, he argues, was a highly educated ruler who, though indecisive, possessed sharp political insight and a talent for foreign policy. Why did the king choose war? Could France have taken another path?
Presented annually since 1975, the George Rogers Clark Lecture recognizes the scholarship of leading historians of the American Revolution. Recent Clark Lecturers include Kathleen DuVal, Andrew O'Shaughnessy, Maya Jasanoff and Walter Edgar.
How to Watch
The lecture will be broadcast live on our YouTube channel starting at 6:30 p.m. on Friday, October 25, 2019. Click on the button below to view the page. (Tickets to attend the event in person are not available.)
View Livestream
About the Speaker
John Hardman is a former lecturer in modern history at the University of Edinburgh and former senior research fellow at Sussex University. A leading authority on eighteenth-century France and the French Revolution, Dr. Hardman has written extensively about French politics and diplomacy. His most recent book, The Life of Louis XVI (Yale University Press, 2016), has already taken its place as the most important modern study of the king who led France to war with Great Britain in support of American independence. Dr. Hardman received an M.A. and D.Phil. in history from the University of Oxford.