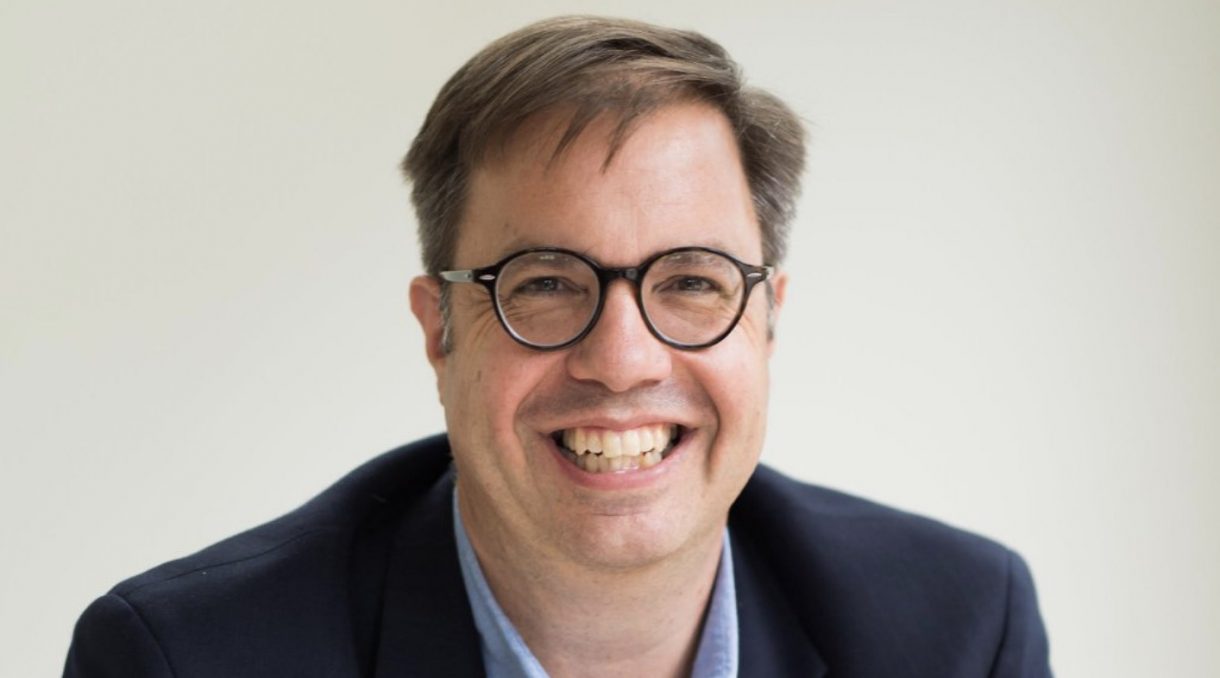 The Revolutionary Life of Daniel Morgan
Albert Zambone
May 6, 2019
00:54:06
Daniel Morgan, one of America's greatest battlefield commanders, arose from humble beginnings. Following a fight with his father, Morgan left home as an illiterate teenage laborer. Through ambition, determination and a great deal of luck, he became a landowner, congressman and Revolutionary War general. This lecture uncovers Morgan's tumultuous life and recounts his leadership in the fight for our independence.
Video courtesy of C-SPAN's American History TV
About the Speaker
Albert Zambone is the author of Daniel Morgan: A Revolutionary Life (2018) and is the host of the podcast Historically Thinking.
View Daniel Morgan memorialized in bronze by artist John Quincy Adams Ward in our Museum Database.