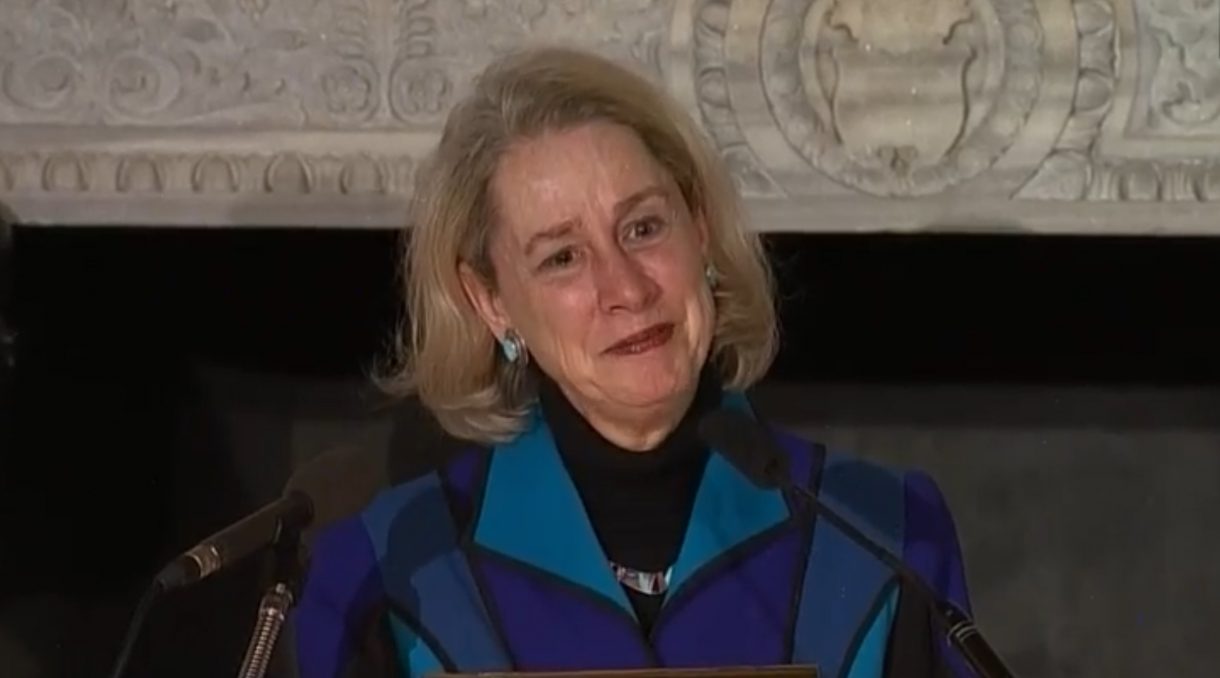 How Revolutionary Americans Imagined George Washington
Wendy Wick Reaves
Smithsonian National Portrait Gallery
February 23, 2016
01:00:09
Prints of an imagined George Washington circulated around the country in the late eighteenth century as Americans yearned for images of their new leaders. At the start of the Revolutionary War, almost any fictitious image could pass as a portrait of an American hero. George Washington, as commander-in-chief, warranted extra efforts and American printmakers searched for an accurate likeness of Washington throughout the war. So what did the average farmer, frontiersman, housewife or child see of his countenance? Wendy Wick Reaves reveals the faces of George Washington that were distributed in the earliest days of the new nation.
Video courtesy of C-SPAN's American History TV
About the Speaker
Wendy Wick Reaves is curator emerita of prints and drawings at the Smithsonian National Portrait Gallery and is the author of George Washington, An American Icon (1982).