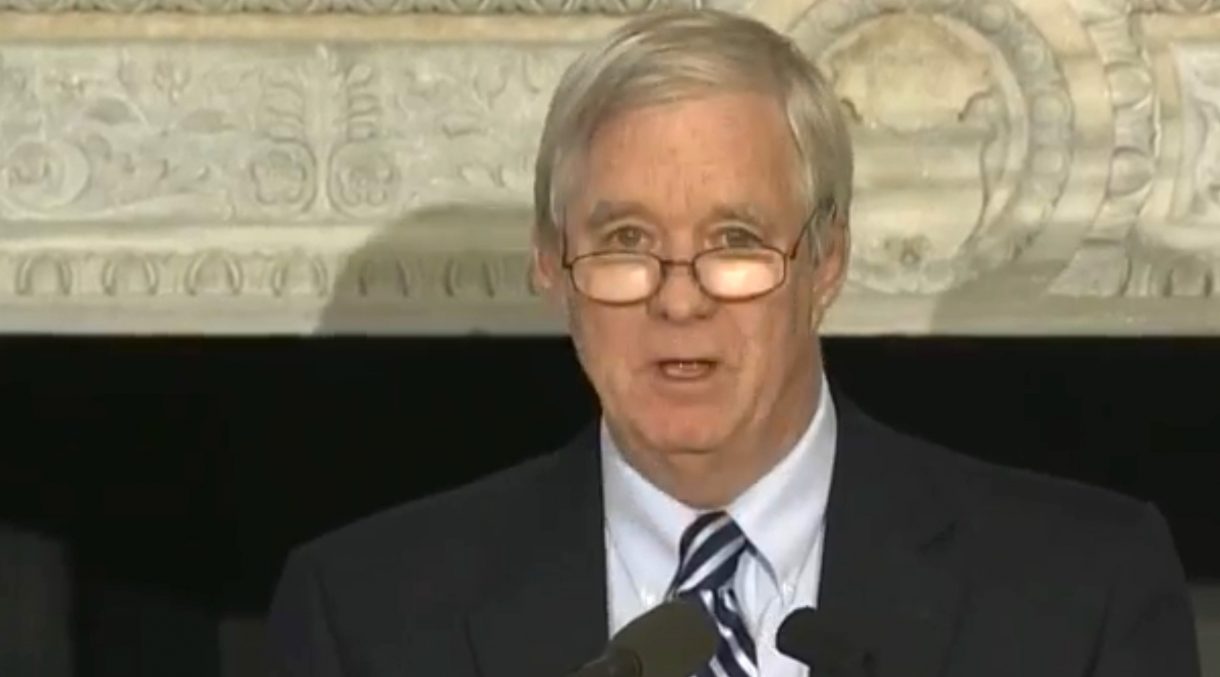 Naval Warfare in the Spring of 1778
Dennis Conrad
Naval History and Heritage Command
September 24, 2014
01:01:56
Dennis Conrad recounts the significant alterations the Continental Navy underwent during the American Revolution in the spring of 1778. Naval warfare in the Revolutionary War took place in the Atlantic and beyond—stretching as far away as the Mediterranean Sea and the Indian Ocean. The internationalization of naval conflicts and an increase in the number and effectiveness of Loyalist privateers in American waters led to their fellow Americans to question the reputation of the Continental Navy and its officers.
Video courtesy of C-SPAN's American History TV
About the Speaker
Dennis Conrad is a historian with the Naval History and Heritage Command. He is co-author of Sea Raiders of the American Revolution: The Continental Navy in European Waters (2003).
Learn more about naval warfare by exploring our exhibition,  The American Revolution at Sea.