/
/
Author's Talk – The Wandering Army: The Campaigns that Transformed the British Way of War

Author's Talk – The Wandering Army: The Campaigns that Transformed the British Way of War
March 21, 2023 @ 6:30 pm

-

8:30 pm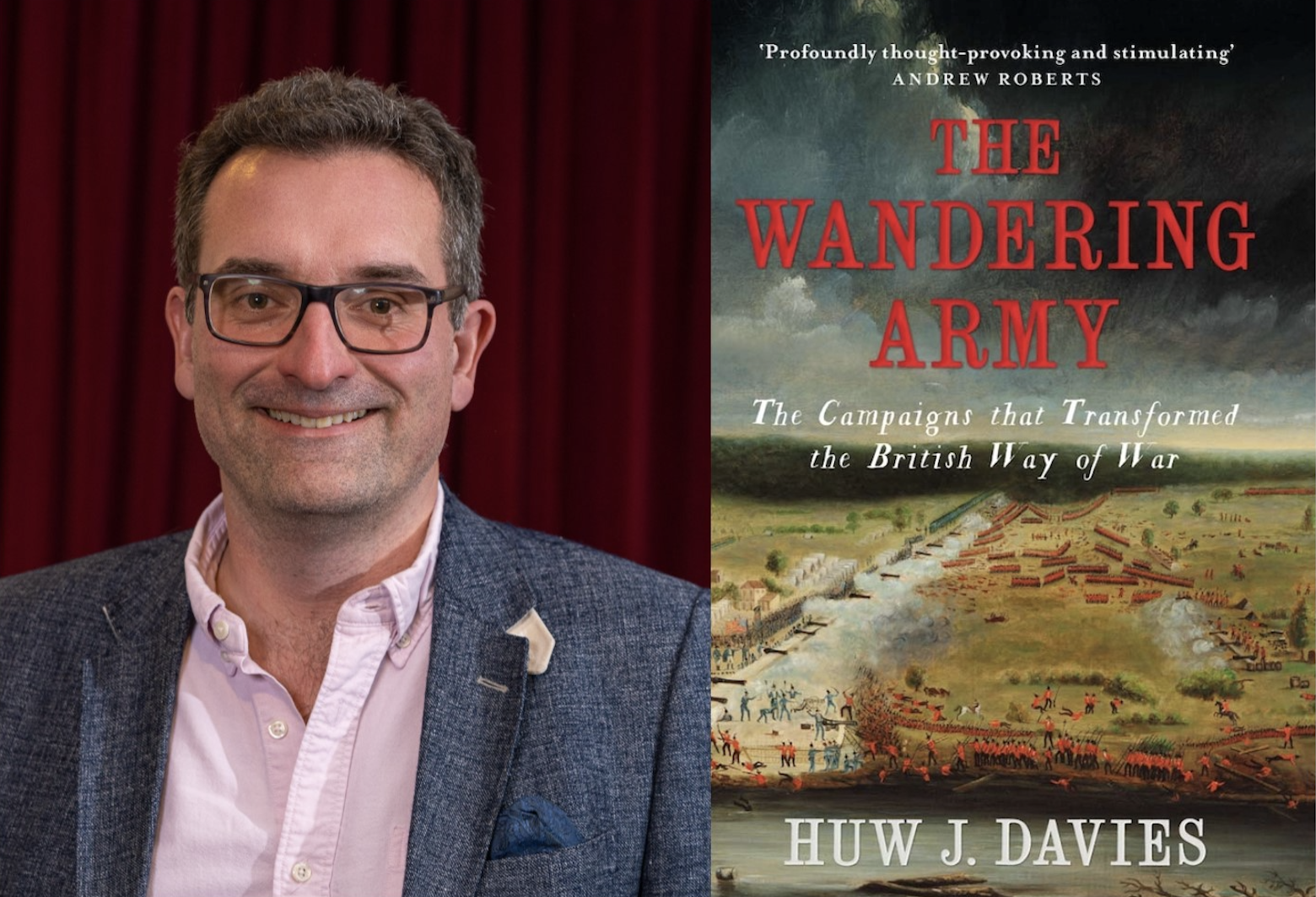 In 1774, Gen. Henry Clinton embarked on a "martial grand tour," visiting the battlefields of Europe with his friend, the military theorist Henry Lloyd. What the two observed on their travels would change the British approach to the war that broke out in North America the following year. From his practical and theoretical study of military history Clinton concluded that battles should only be fought when decisive political objectives could be achieved, but he instead realized that armies should be used to maneuver their adversaries into positions of disadvantage. For his beliefs, Clinton found himself in direct conflict with his superiors during the early stages of the American Revolutionary War, but when he himself assumed command in 1778, he found himself bereft of the resources needed to execute such complex campaigns of maneuver. The resulting strategic defeats and the loss of the American colonies appeared to prove Clinton's approach wrong, but in the years following the Revolutionary War, the British learned much from their experiences which caused gradual and distinct changes in the British way of war. Drawn from his research using archival sources housed in the Society of the Cincinnati's library collections, historian Huw Davies challenges the existing consensus that the eighteenth-century British army was an amateur and unprofessional organization while demonstrating that its officers and soldiers took the profession of arms seriously.
Registration is requested. To attend the author's talk in-person at Anderson House, or to watch virtually, please use the appropriate form below.
About the Speaker
Dr Huw J. Davies is Reader in Early Modern Military History and Associate Dean for Executive, Professional and Online Education at King's College London, whose research focuses on the activities of the British army between 1750 and 1850. In addition to numerous articles on Napoleonic military history, he has written two books on the subject: Wellington's Wars: The Making of a Military Genius (Yale University Press, 2012) and Spying for Wellington: British Military Intelligence in the Peninsular War (Oklahoma University Press, 2018). In 2019, Dr. Davies was awarded the Society of the Cincinnati's Society of Colonial Wars in the State of Maryland Fellowship to conduct research in the Society of the Cincinnati's research library, which contributed to his most recent publication, The Wandering Army: The Campaigns that Transformed the British Way of War (Yale University Press, 2022). He has held additional fellowships at other institutions including the University of Michigan, the Huntington Library in California and Yale University.
Click Here to Attend the Author's Talk Virtually
Tickets are not available as this event has passed.