Author's Talk—The Widow Washington: The Life of Mary Washington
September 12, 2019 @ 6:30 pm

-

7:30 pm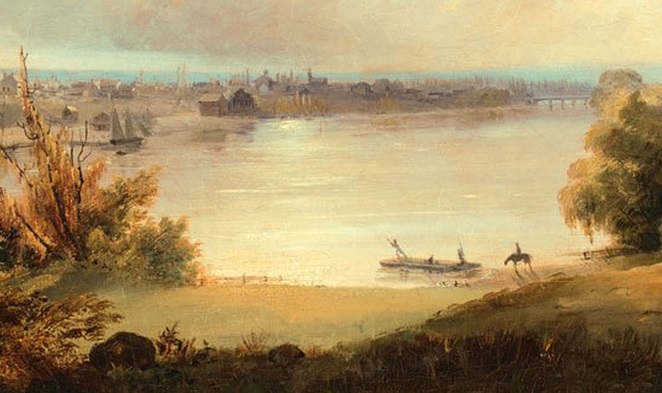 Historian and professor Martha Saxton discusses and signs copies of her recently published book The Widow Washington: The Life of Mary Washington, the first biography of George Washington's mother based on archival sources. Her son's biographers have, for the most part, painted her as self-centered and crude, a trial and an obstacle to her oldest child. The records tell a very different story. Mary Ball, the daughter of a wealthy planter and a formerly indentured servant, was orphaned young and grew up working hard, practicing frugality and piety. Stepping into Virginia's upper class, she married an older man, the planter Augustine Washington, with whom she had five children before his death eleven years later. As a widow deprived of most of her late husband's properties, Mary struggled to raise her children, but managed to secure them places among Virginia's elite. In her later years, she and her son George had a contentious relationship, but Mary's demanding mothering imbued him with many of the moral and religious principles by which he lived and for which he is still remembered.
The talk will last approximately 45 minutes, followed by a book signing and refreshments. Copies of the book will be available to purchase at the event.
About the Speaker
Martha Saxton is the author of Being Good: Women's Moral Values in Early America and biographies of Louisa May Alcott and Jayne Mansfield, among other works. She received a Ph.D. from Columbia University before joining the faculty at Amherst College, where she taught history and women's studies for twenty years.