Lecture – François-Jean de Chastellux and American Independence
March 2, 2023 @ 6:30 pm

-

8:30 pm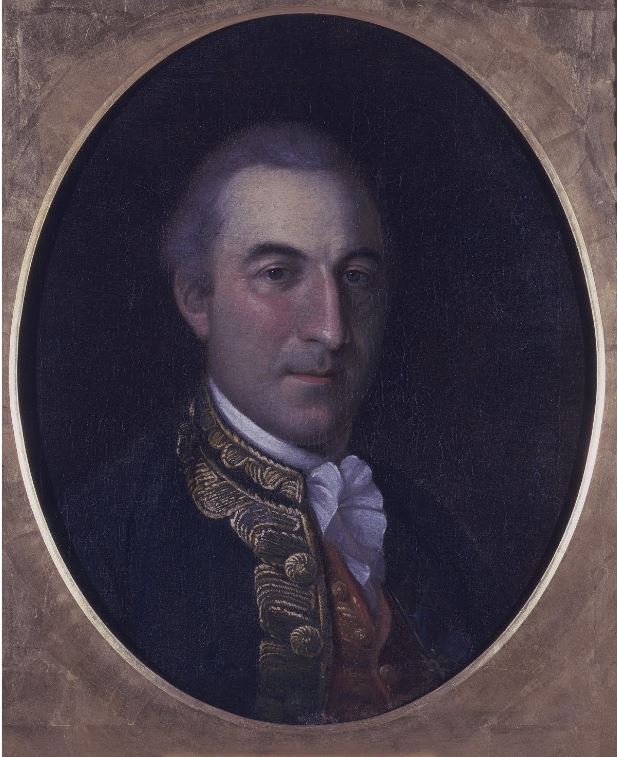 François-Jean Chastellux, a major general in the French army, member of the Society of the Cincinnati and cousin of the marquis de Lafayette, played a central role in the Franco-American alliance during the Revolutionary War. Recently, a collection of more than four thousand pages of Chastellux's private papers were discovered at his estate in Burgundy, France, by historian Dr. Iris De Rode. Drawing from her discovery and other primary sources—including the first edition of his travel diary, a first edition book on the advantages of the discovery of America for Europe, a "Military order" ("George Washington, extrait de l'ordre du 20 octobre 1781"), a letter by the hand of Chastellux to "a member of a learned society" and a letter written by George Washington to Chastellux housed in the Society of the Cincinnati's library collections—Dr. De Rode discusses Chastellux's important involvement during and after the Revolution through his military, intellectual, scientific, commercial and political exchanges.
Registration is requested. To attend the lecture in-person at Anderson House, or to watch virtually, please use the appropriate form below.
About the Speaker
Iris De Rode is a Dutch historian who specializes in the French participation in the American Revolution. She received her Ph.D. in 2019 for her dissertation, "François-Jean de Chastellux: un soldat-philosophe dans le monde atlantique à l'époque des Lumières" (a soldier-philosopher in the Atlantic world at the time of the Enlightenment), at Paris 8 University Vincennes-Saint-Denis. While working on her dissertation, she earned fourteen fellowships, including grants from the Richard Lounsbery Foundation, Mount Vernon, Monticello, the French embassy in the Netherlands and the French government. Dr. De Rode has presented her research at more than seventy-five international conferences and has been teaching American, transatlantic and international history at the French University Sciences Po in Paris, France, since 2013. Her current work focuses on a documentary film and an audio-guide app that retrace the steps of the French on the Washington-Rochambeau Revolutionary Trail, a new book titled Military Enlightenment on the Ground (due to be published in 2024 by the University of Virginia Press) and the organization of a lecture and podcast series in partnership with the Embassy of France in Washington, D.C.
Click Here to Attend the Lecture Virtually
Tickets are not available as this event has passed.