/
/
Lecture – In League with Liberty: The Persistence of Patriots of Color and the Formation of the First Rhode Island Regiment of the Continental Army

Lecture – In League with Liberty: The Persistence of Patriots of Color and the Formation of the First Rhode Island Regiment of the Continental Army
February 16, 2023 @ 6:30 pm

-

8:30 pm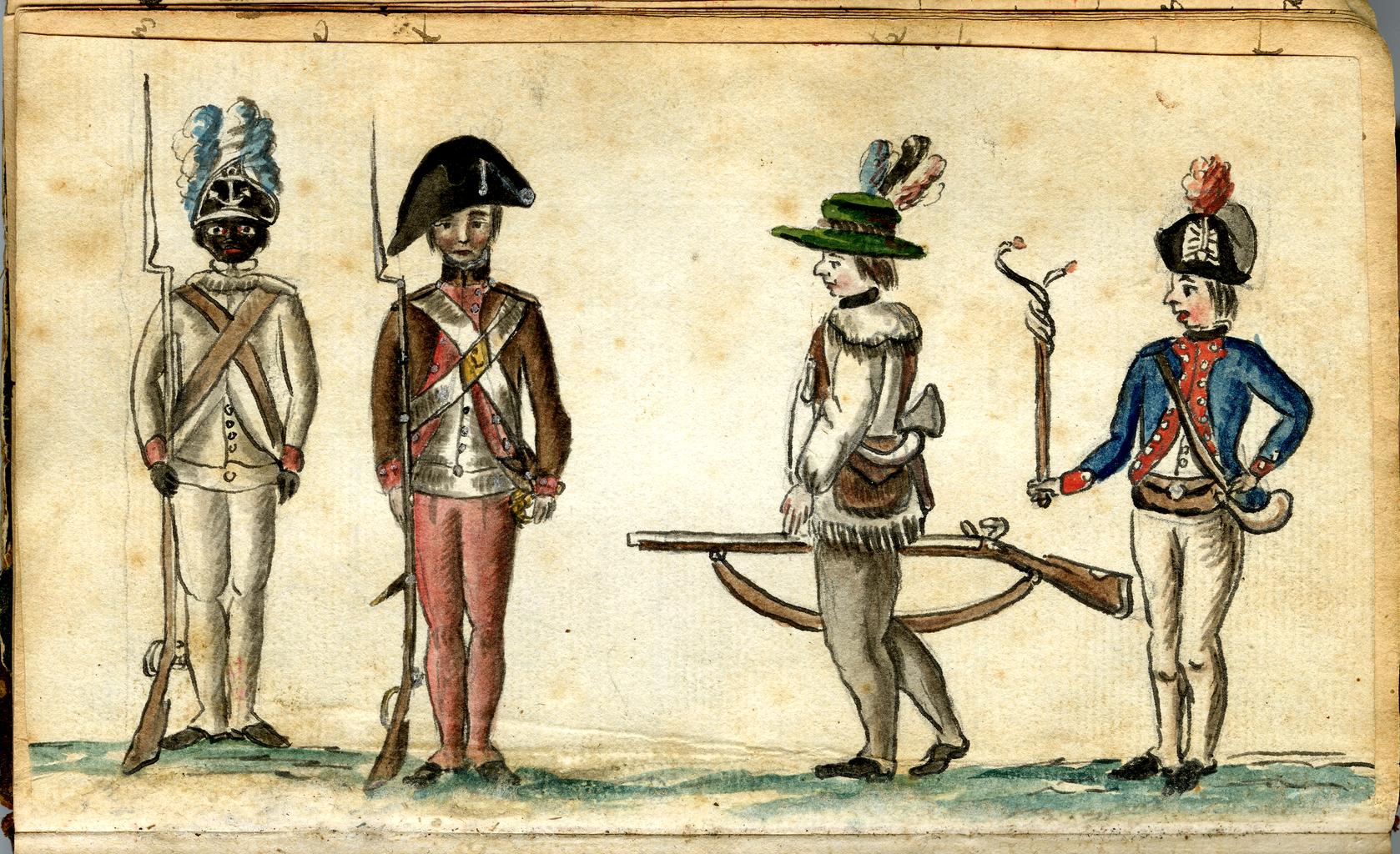 As states struggled to fill enlistment quotas in late 1777, the Rhode Island General Assembly, drawing from a proposal from Rhode Island general James Varnum, voted to allow the enlistments of indentured servants, indigenous peoples and former slaves. With that, the First Rhode Island Regiment, known as "the black regiment," was formed. Although met with controversy, the regiment fought with distinction in various battles during the Revolutionary War. To mark the anniversary of an important vote on February 14, 1778, in the Rhode Island general assembly that allowed African Americans and Indigenous peoples to enlist for service, historian Robert A. Geake discusses the important story of the "black regiment," from its formation, heroism and misfortune, to the legacy left by those who enlisted to earn their freedom.
Registration is requested. To attend the lecture in-person at Anderson House, or to watch virtually, please use the appropriate form below.
About the Speaker
Robert A. Geake is a public historian and the author of fourteen books on Rhode Island and New England history, including From Slaves to Soldiers: The First Rhode Island Regiment in the American Revolution (Westholme Publishing, 2016). His other books include A History of the Narragansett Tribe: Keepers of the Bay, Native and New Americans (The History Press, 2011) and New England's Citizen Soldiers: Mariners and Minutemen (The History Press, 2019). Mr. Geake currently serves as the president of The Cocumscussoc Association, an organization that maintains Smith's Castle historic house museum in North Kingstown, R.I., and also serves on the advisory board of the Rhode Island Slave History Medallion project.
Click Here to Register for the Lecture Virtually
Tickets are not available as this event has passed.