Lecture – Washington and Hamilton: The Great Collaboration
August 28, 2018 @ 6:00 pm

-

7:00 pm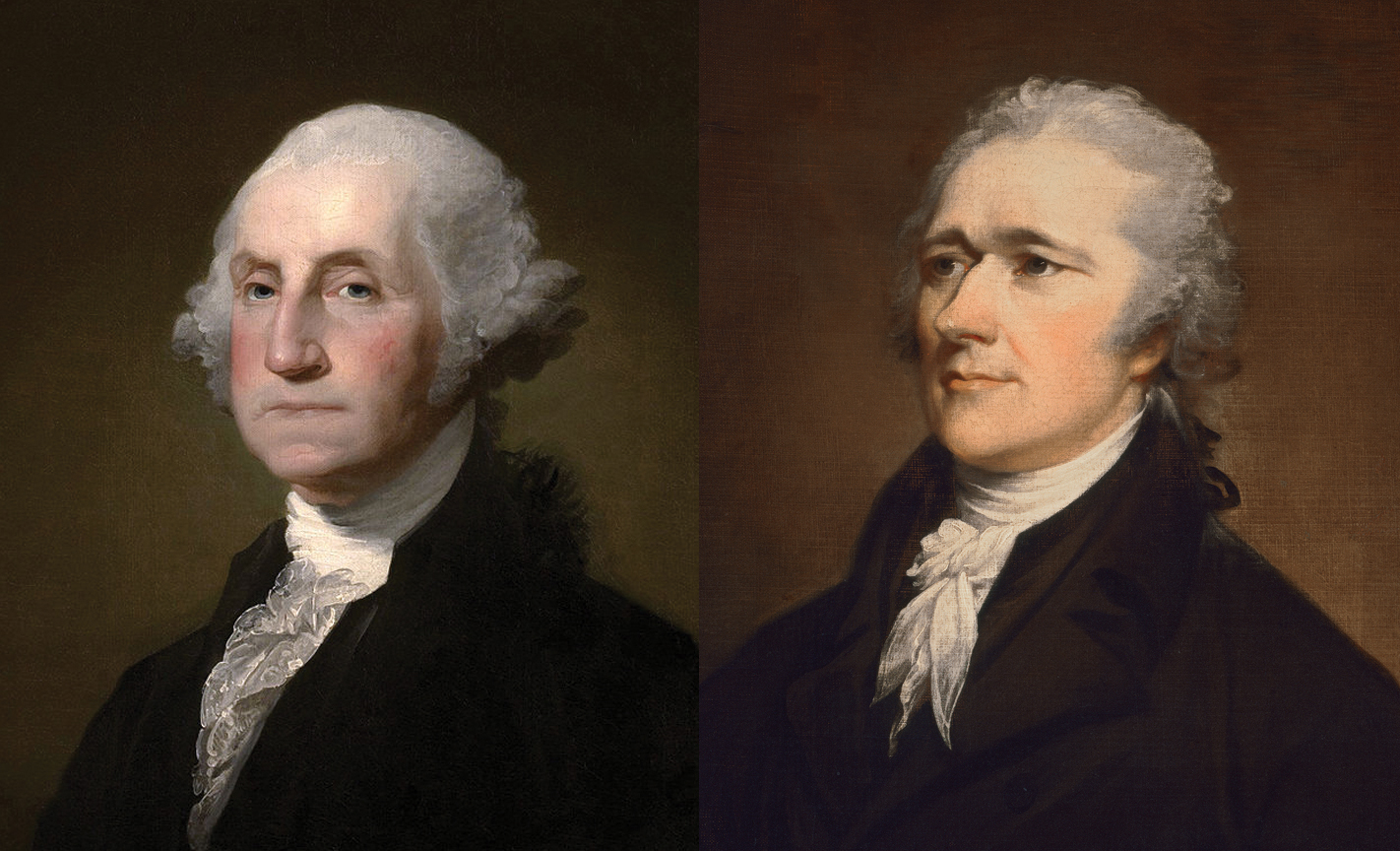 The most important collaboration in American history was the unlikely alliance between a wealthy Virginia planter, George Washington, and a brash immigrant from the Caribbean, Alexander Hamilton. Washington and Hamilton fought for the better part of twenty-five years to secure the American experiment in the face of bitter partisan opposition at home and determined enemies abroad. What made Washington and Hamilton different from other founding collaborations was that their bond was forged in the crucible of the Revolutionary War. This collaboration was vital to winning that war, adopting the Constitution and creating the institutions necessary to secure liberty at home and respect abroad. If George Washington was the "indispensable man" of the American founding, then Washington and Hamilton's collaboration was the "indispensable alliance" that determined the survival of the United States of America.
Join Stephen Knott, professor of National Security Affairs at the United States Naval War College, for a discussion of Washington and Hamilton's great collaboration. The talk will last about 45 minutes, with time afterwards for questions. This event is held in conjunction with the exhibition Alexander Hamilton's American Revolution.
About the author:
Stephen Knott is professor of National Security Affairs at the United States Naval War College in Newport, Rhode Island. Prior to accepting his position at the Naval War College, Knott was co-chair of the Presidential Oral History Program at the Miller Center of Public Affairs at the University of Virginia. He also served for seven years as an associate professor in the Political Science Department at the United States Air Force Academy. He is the author of several books, including Alexander Hamilton and the Persistence of Myth (University Press of Kansas, 2015) and Washington & Hamilton: The Alliance that Forged America (Sourcebooks, 2016).