/
/
Author's Talk – Captives of Liberty: Prisoners of War and the Politics of Vengeance in the American Revolution

Author's Talk – Captives of Liberty: Prisoners of War and the Politics of Vengeance in the American Revolution
February 27, 2020 @ 6:30 pm

-

7:30 pm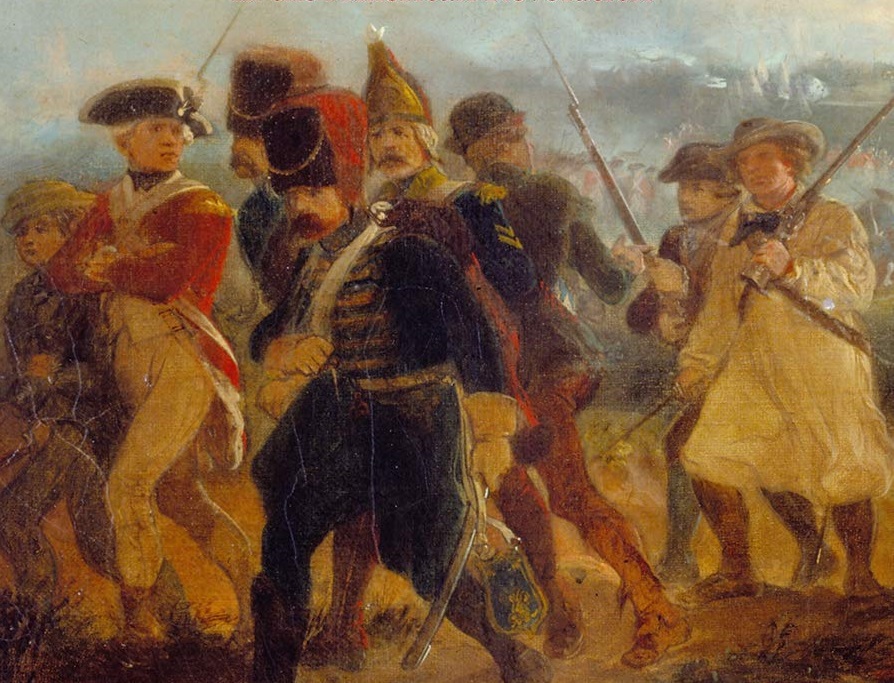 T. Cole Jones, assistant professor of history at Purdue University, discusses and signs copies of his book examining the ways the revolutionary generation dealt with the more than seventeen thousand enemy soldiers captured during the war. The number of enemy prisoners in American custody often exceeded that of American soldiers in the Continental Army. These prisoners proved increasingly burdensome for the new nation as the war progressed, and a series of thorny political issues compounded these logistical difficulties. From the meeting rooms of the Continental Congress to the prison camps of Virginia, Maryland and Pennsylvania, Dr. Jones will explore the factors that transformed the fight for independence into a war for vengeance.
The talk will last approximately 45 minutes, followed by a book signing and refreshments. Copies of the book will be available to purchase at the event. Registration is required for this free event.
About the Speaker
T. Cole Jones is assistant professor of history at Purdue University. His scholarship focuses on the role of violence in the social and political transformations of the revolutionary era. Captives of Liberty is Dr. Jones's first book, published by the University of Pennsylvania Press in October 2019. He holds a Ph.D. in early American history from Johns Hopkins University and a B.A. in history from Duke University.
Tickets are not available as this event has passed.