/
/
Author's Talk – First Among Men: George Washington and the Myth of American Masculinity

Author's Talk – First Among Men: George Washington and the Myth of American Masculinity
October 12, 2022 @ 6:30 pm

-

8:30 pm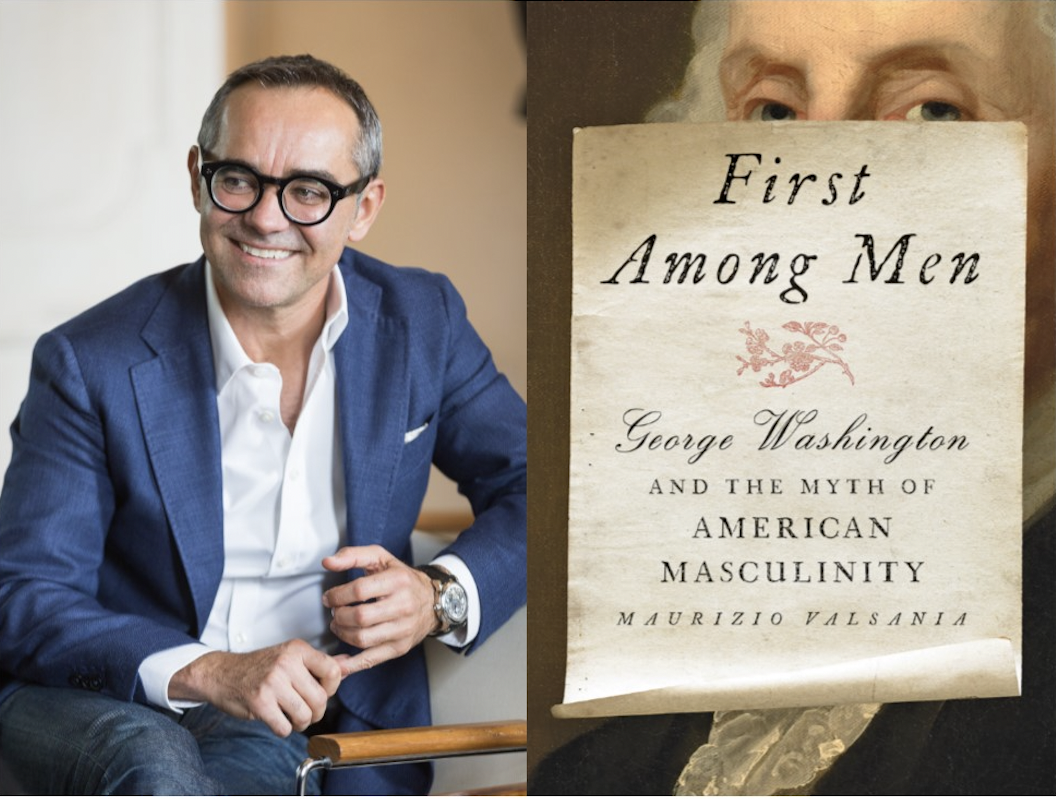 George Washington, hero of the French and Indian War, commander in chief of the Continental Army and first president of the United States, died on December 14, 1799. Shortly thereafter, the myth-making surrounding Washington began and has persisted today. Washington is frequently portrayed by his biographers as America at its unflinching best: tall, shrewd, determined, resilient, stalwart and tremendously effective in action. But this aggressive and muscular version of Washington is largely a creation of the nineteenth century. Eighteenth-century ideals of upper-class masculinity would have preferred a man with refined aesthetic tastes, elegant movements and the ability to clearly articulate his emotions. At the same time, these eighteenth-century men subjected themselves to intense hardship and inflicted incredible amounts of violence on each other, their families, their neighbors and the people they enslaved. In his new book, First Among Men: George Washington and the Myth of American Masculinity, Maurizio Valsania, professor of history at the University of Turin, considers Washington's complexity and apparent contradictions in three main areas—his physical life, his emotional world and his social persona—and challenges us to reconsider what we think we know about Washington.
The talk will last approximately 45 minutes, followed by a book signing. Copies of the book will be available to purchase at the event.
Registration is requested. To attend the author's talk in-person at Anderson House, or to watch virtually, please use the appropriate form below.
Currently, all visitors to Anderson House age 2 and older are required to wear a mask while attending a historical program or visiting the museum or library. Read our full COVID safety guidelines here.
About the Speaker
Maurizio Valsania is professor of American history at the University of Turin, Italy. An expert on the early American republic, he analyzes the founders within their social, intellectual and material context, especially through the lens of the eighteenth-century body. His previous books are The Limits of Optimism: Thomas Jefferson's Dualistic Enlightenment (University of Virginia Press, 2011), Nature's Man: Thomas Jefferson's Philosophical Anthropology (University of Virginia Press, 2013), and Jefferson's Body: A Corporeal Biography (University of Virginia Press, 2017). Valsania is the recipient of several fellowships from leading academic institutions, including the American Antiquarian Society, the Gilder Lehrman Institute of American History, the Library Company, the John D. Rockefeller Library, the DAAD (Germany), the International Center for Jefferson Studies and George Washington's Mount Vernon. He has written for Oxford University Press's Academic Insights for the Thinking World and the Oxford Bibliographies Online, and has collaborated with the BBC World Service. He has also written several op-eds and articles that have appeared in major media outlets, such as the Chicago Tribune, Salon, The Wisconsin State Journal, Government Executive, Defense One and The Conversation.
Click here to attend the author's talk virtually
Tickets are not available as this event has passed.