/
/
Author's Talk – The Contagion of Liberty: The Politics of Smallpox in the American Revolution

Author's Talk – The Contagion of Liberty: The Politics of Smallpox in the American Revolution
December 13, 2022 @ 6:30 pm

-

8:30 pm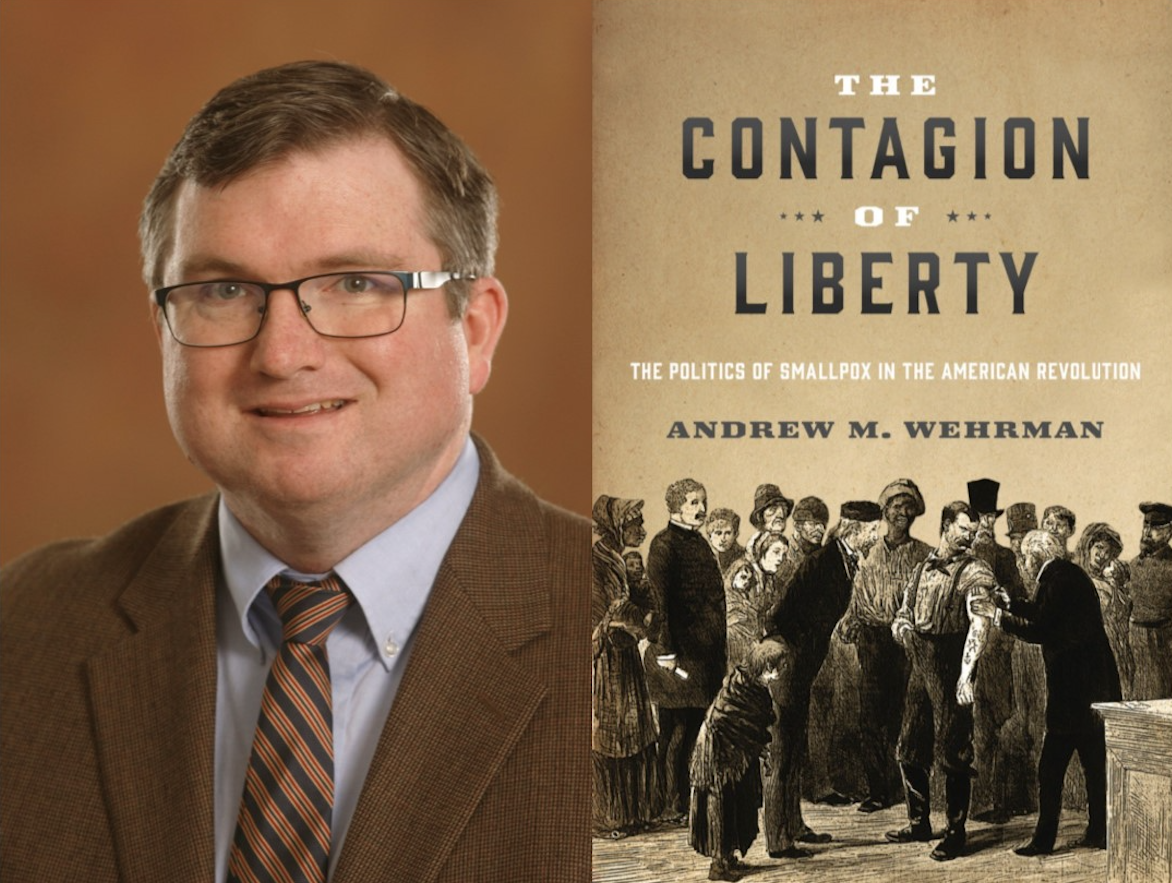 With a smallpox epidemic raging during the Revolutionary War, Gen. George Washington was forced to order the mandatory inoculation of the Continental Army. Washington, however, did not have to convince fearful colonists to protect themselves against smallpox—they were the ones demanding it. In his new book, The Contagion of Liberty: The Politics of Smallpox in the American Revolution, Andrew Wehrman, professor of history at Central Michigan University, discusses how inoculation became the most sought-after medical procedure of the eighteenth century and how freedom from disease ultimately helped American colonists achieve independence from Great Britain. This thought-provoking history offers a new dimension to our understanding of both the American Revolution and the origins of public health in the United States. This program accompanies the exhibition Saving Soldiers: Medical Practice in the Revolutionary War, now on display through December 13, 2022.
The talk will last approximately 45 minutes, followed by a book signing. Copies of the book will be available to purchase at the event.
Registration is requested. To attend the author's talk in-person at Anderson House, or to watch virtually, please use the appropriate form below.
About the Speaker
Andrew M. Wehrman is an associate professor of history at Central Michigan University. A winner of the Walter Muir Whitehill Prize in Early American History, his writing has appeared in The New England Quarterly, The Boston Globe and The Washington Post.
Click here to attend the author's talk virtually
Tickets are not available as this event has passed.