/
/
Author's Talk – The Property of the Nation: George Washington's Tomb, Mount Vernon, and the Memory of the First President

Author's Talk – The Property of the Nation: George Washington's Tomb, Mount Vernon, and the Memory of the First President
November 5, 2019 @ 6:30 pm

-

7:30 pm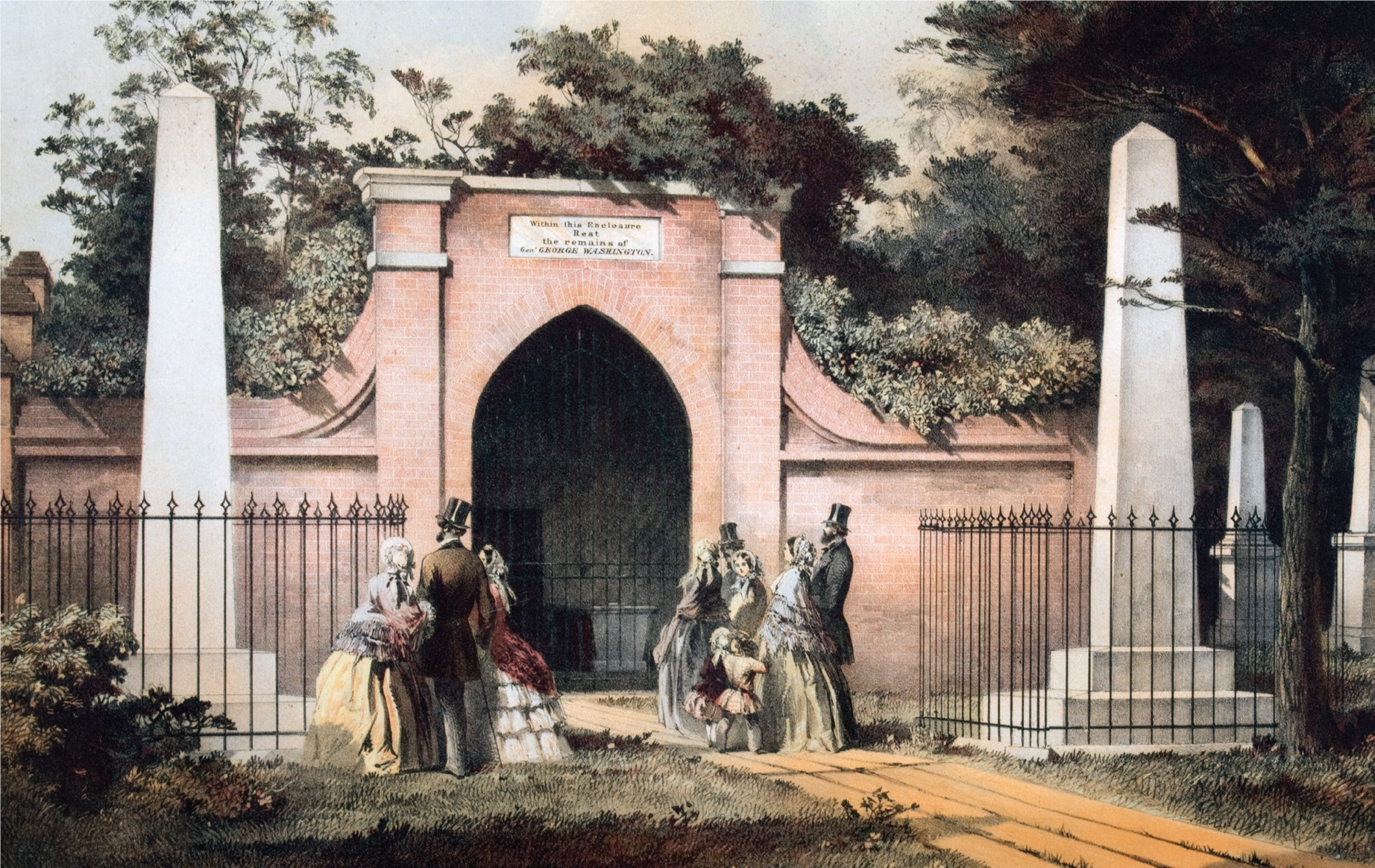 Matthew R. Costello, assistant director of the David M. Rubenstein National Center for White House History, discusses and signs copies of his book on George Washington's tomb at Mount Vernon. In the nineteenth century, Washington's resting place at his beloved Mount Vernon estate was increasingly popular among American citizens and, at times, as contested as his iconic image. While Washington was an affluent slave owner who believed that republicanism and social hierarchy were vital to the young country's survival, he remains largely free of the "elitist" label affixed to his contemporaries. Washington's reputation evolved in public memory during the nineteenth century into a man of the common people and the father of democracy. This memory was a deliberately constructed image, shaped and reshaped over time, generally in service of one cause or another. Costello traces this process through the story of Washington's tomb, whose history and popularity reflect the building of a memory of America's first president—of, by and for the American people.
The talk will last about 45 minutes, followed by a book signing and refreshments. Copies of the book will be available to purchase at the event.
About the Speaker
Matthew R. Costello is the assistant director of the David M. Rubenstein National Center for White House History and previously was a project contributor for the George Washington Bibliography Project for the George Washington Papers at the University of Virginia. His work has appeared in such publications as White House History, Journal of History and Cultures and Essays in History. He received his Ph.D. and M.A. in American history from Marquette University and his B.A. in history and political science from the University of Wisconsin-Madison. The Property of the Nation is his first book.
For Educators
Educators are invited earn professional development hours by participating in additional programming related to this event. For more information on our Educator Book Club, visit the Regional Teacher Workshops and Conferences page.