Lecture—Abigail Adams and America's "Founding Mothers"
February 20, 2020 @ 5:45 pm

-

8:00 pm
BUY TICKETS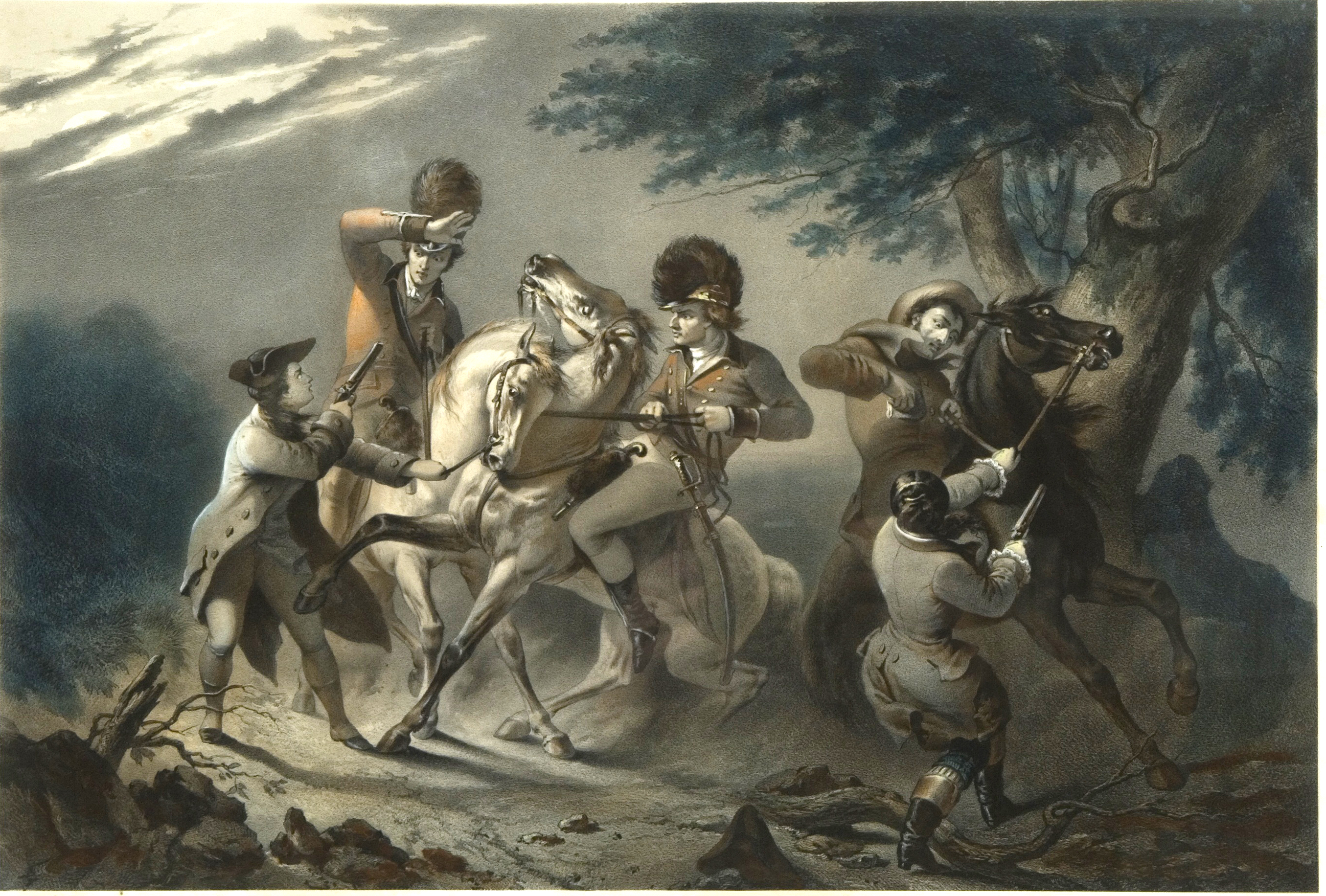 Join the American Revolution Institute for a special lecture and reception in Charleston, South Carolina, at The Charleston Museum.
The heroines of the American Revolution are underappreciated, yet their stories are inspiring and exciting. Woody Holton, one of the nation's preeminent scholars on women's leadership during the founding era, discusses the efforts of Abigail Adams and other unsung women of the Revolution. His book Abigail Adams is an award-winning and much-celebrated work.
The evening begins with a reception at 5:45 p.m. followed by the lecture at 6:30 p.m. Reservations are required for this event and tickets are $35 per person.
Thank you to our partners for this event: The Charleston Museum, the Eliza Lucas Pinckney Chapter NSDAR, The Palmetto Society of Charleston, The Society of Colonial Wars in the State of South Carolina, The Society of the Cincinnati of the State of South Carolina, the South Carolina Historical Society and the Washington Light Infantry.
About the Speaker
Woody Holton, Peter and Bonnie McCausland Professor of History at the University of South Carolina, teaches early American history, especially the American Revolution, with a focus on economic history and on African Americans, Native Americans and women. He has published three award-winning books: Unruly Americans and the Origins of the Constitution (2007), a finalist for the National Book Award; Forced Founders: Indians, Debtors, Slaves and the Making of the American Revolution in Virginia (1999), recipient of the Merle Curti Award in American Social History from the Organization of American Historians; and the Bancroft Prize-winning Abigail Adams (2009), which he wrote on a Guggenheim Fellowship. Holton received his B.A. in English from the University of Virginia and his Ph.D. in history from Duke University.
Above: This engraving published in 1853 honors Grace and Rachel Martin, daring sisters-in-law from Ninety-Six, South Carolina. Disguised in their husbands' uniforms, they ambushed at gunpoint a British courier to seize an important dispatch. American Revolution Institute Collections.