Virtual Author's Talk – The Boston Massacre: A Family History
March 4, 2021 @ 6:30 pm

-

7:30 pm
REGISTER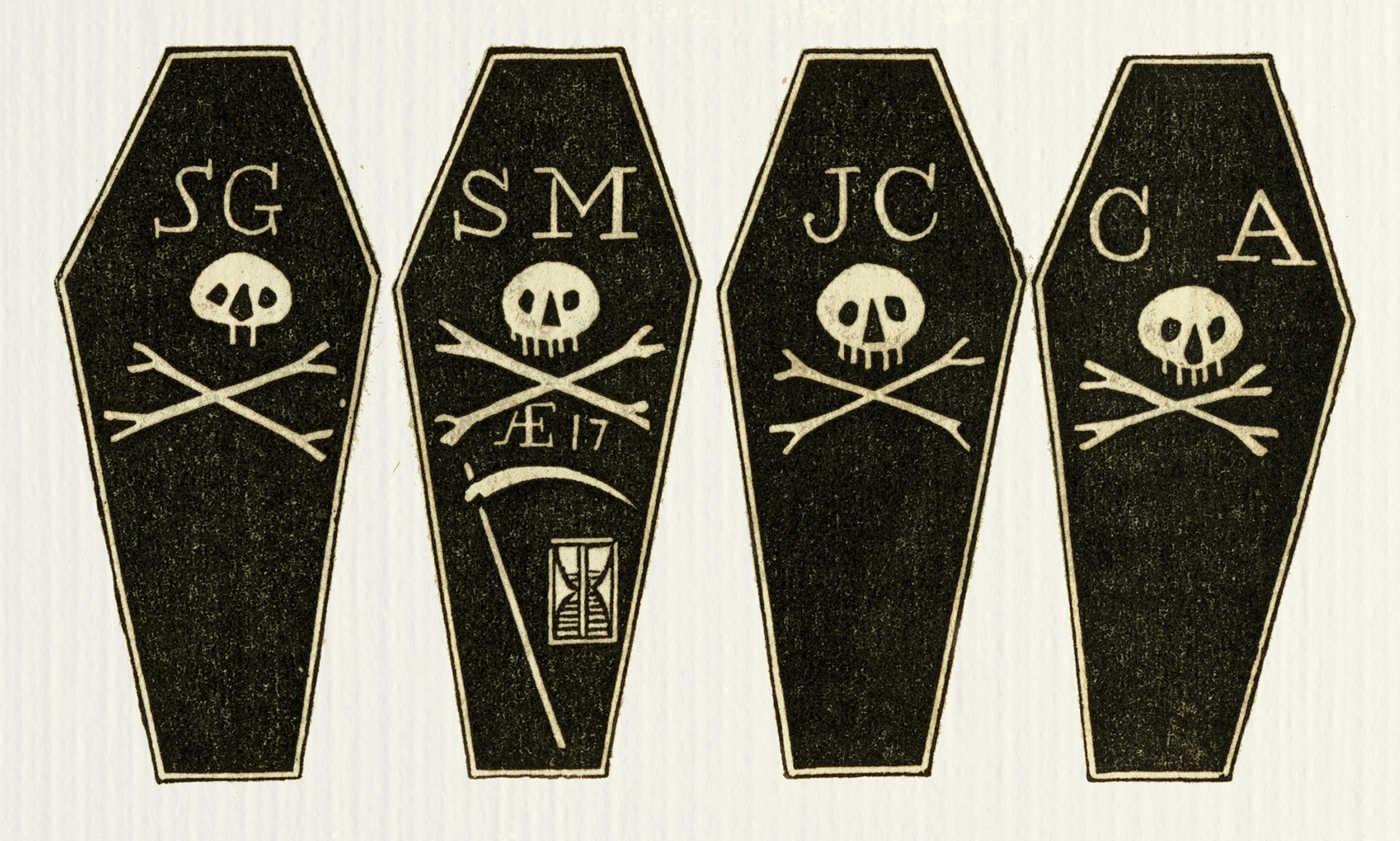 Serena Zabin, professor of history and director of the American studies program at Carleton College, discusses her book on the personal and political conflicts that erupted in the Boston Massacre. Following the British troops dispatched from Ireland to Boston in 1768 to suppress colonial unrest, Dr. Zabin has uncovered the forgotten stories of the many regimental wives and children who accompanied these armies and who became neighbors to the colonists in Boston. When soldiers shot unarmed citizens in the street, it was these intensely human, now broken bonds that fueled what quickly became a bitterly fought American Revolution.
The talk will last approximately one hour on Zoom. Unsigned copies of the book are available for purchase online. Registration is required for this free event.
About the Speaker
Serena Zabin is a professor of early America and director of the American Studies program at Carleton College in Northfield, Minnesota. Her research focuses on the American Revolution, women and gender, public history and urban history. Dr. Zabin is also the author of Dangerous Economies: Status and Commerce in British New York published by the University of Pennsylvania Press in 2009 and The New York Conspiracy Trials of 1741: Daniel Horsmanden's "Journal of the Proceedings"  published by Bedford Books of St. Martin's Press in 2004. She received degrees from Bowdoin College, the University of North Carolina-Chapel Hill, and Rutgers, The State University of New Jersey.