/
/
Legacies of the Revolution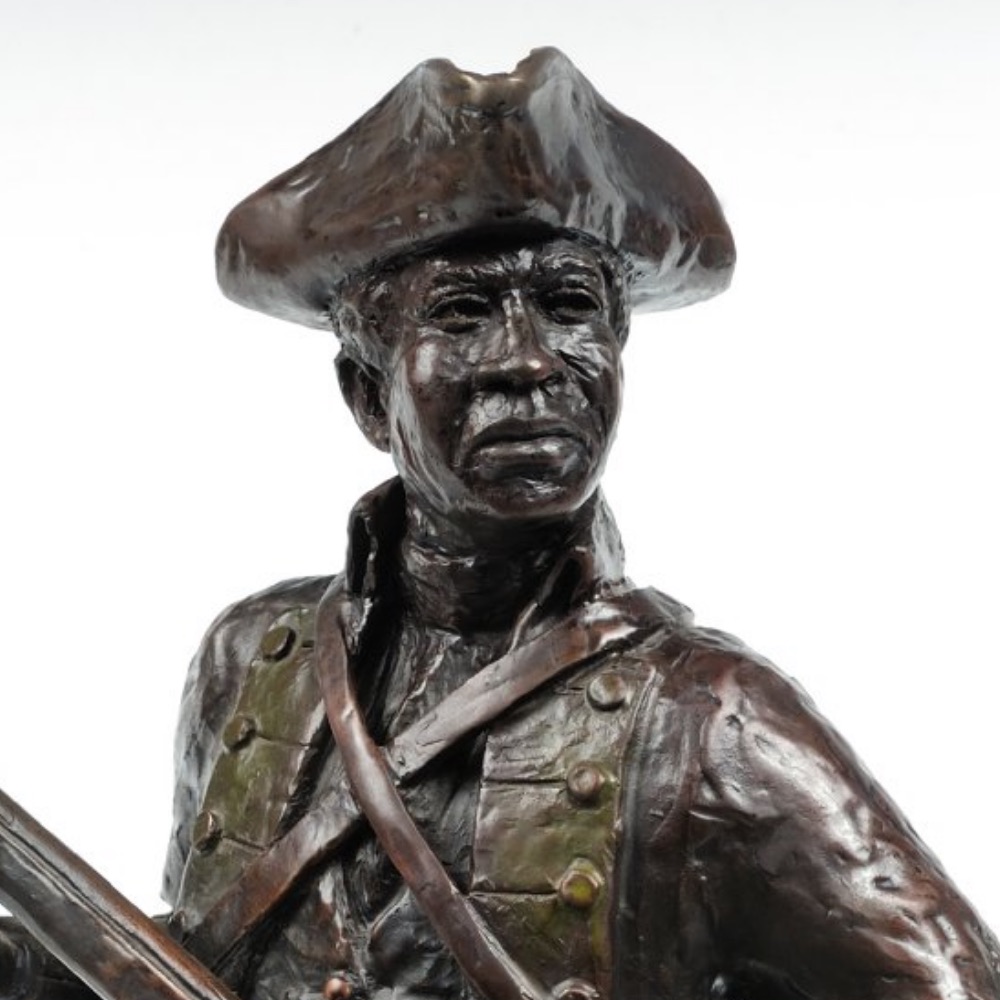 The Legacy of America's First Veterans
This lesson invites students to examine and interpret primary sources documenting the lives of Revolutionary War veterans and illustrating the public debate over veterans' pension between 1818 and 1832, which resulted in the adoption of the first pensions awarded for military service without regard to disability or financial need. The development of military pensions as an expression of gratitude for service rather than a form of poor relief reflected and shaped the emergence of democratic culture, focused on the interests of ordinary people and honoring them for service to the nation.
America's First Veterans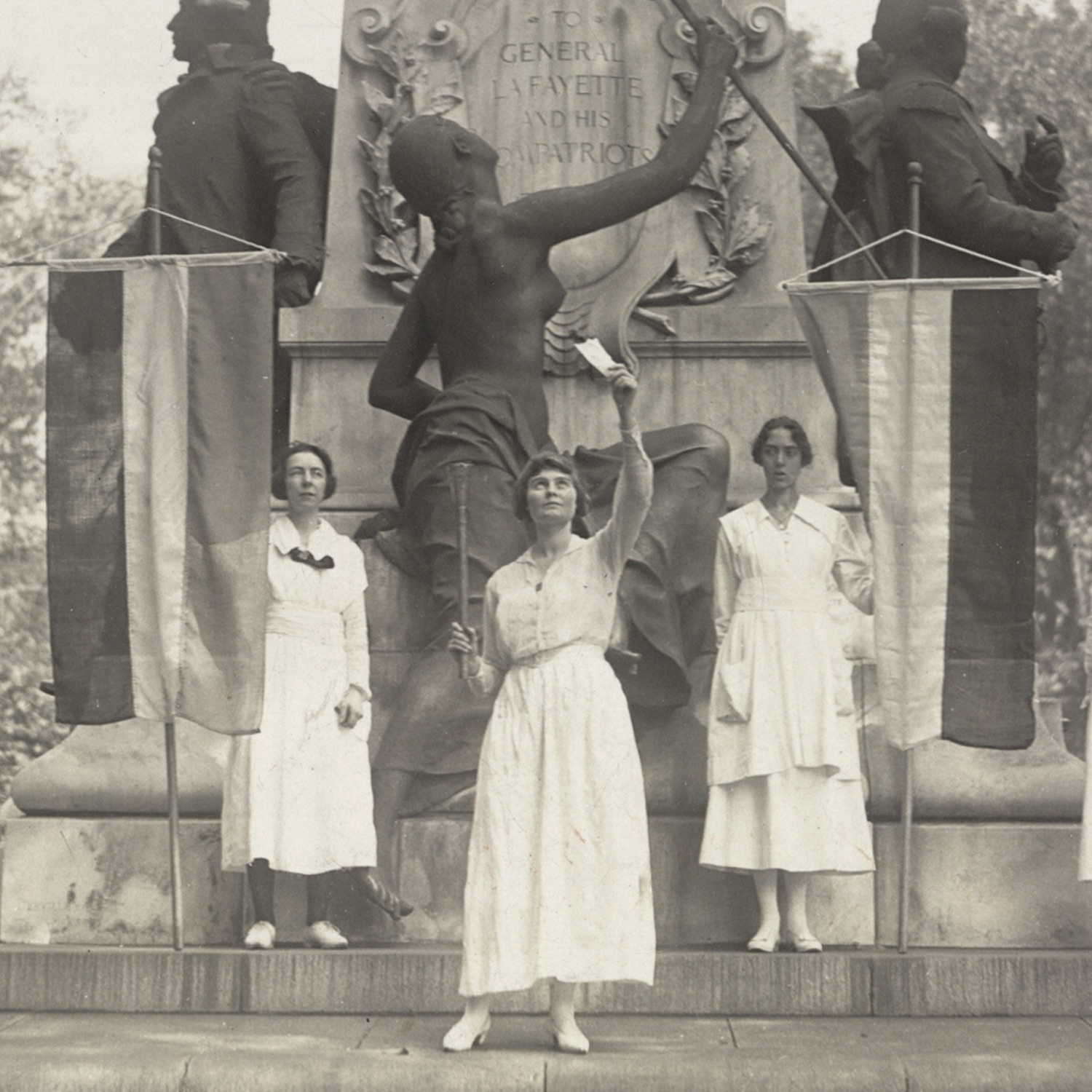 The Legacy of the American Revolution for Women's Rights

This lesson invites students to explore the contributions of women to the fight for American independence and the importance of the high ideals articulated by the revolutionaries—especially universal equality and natural and civil rights, for the long struggle for women's suffrage—which culminated in the ratification of the Nineteenth Amendment to the Federal Constitution in 1920.
Women's Rights