/
/
The Revolutionary War
These lessons ask students to consider how Americans fought and won a war for national independence, and how that war shaped the republic and our national identity.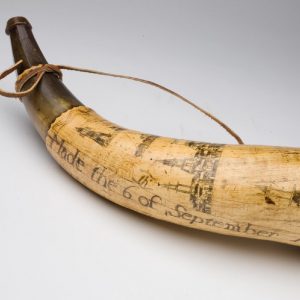 THE FIGHT FOR INDEPENDENCE: A VIEW FROM THE FRONT LINES

This lesson invites students to explore the experiences of a Revolutionary War solder, including items used and the challenges they faced.
A View from the Front Lines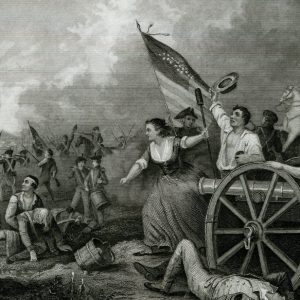 THE INFLUENCE OF WOMEN DURING THE AMERICAN REVOLUTION
Students will explore the various ways that women supported or resisted the Revolutionary War effort economically, politically and militarily.
Women in the Revolution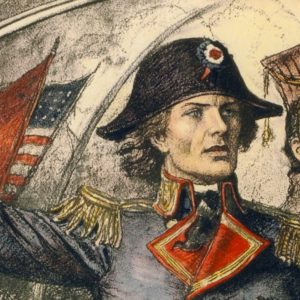 KOSCIUSZKO, SON OF LIBERTY
Upon hearing "the shot heard around the world," the rebellion of the American colonies, Poland's Thaddeus Kosciusko was eager to test his military skills in America, serving the ideals of freedom that inspired the Revolution. When he left America, Kosciuszko directed that all his American assets be sold and used to buy and free the enslaved, becoming one of the very first American Revolutionary War heroes to explicitly oppose slavery.
Kosciuszko, Son of Liberty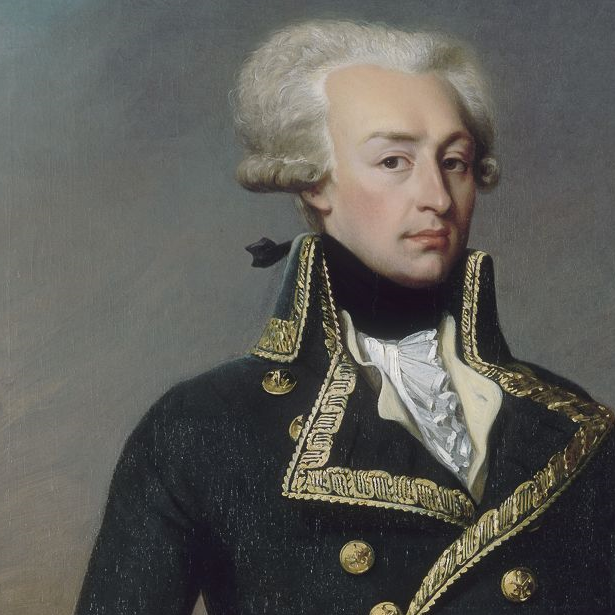 LAFAYETTE'S TUMULTUOUS ROAD TO YORKTOWN
To better understand Lafayette and his troops' plight, as well as his continued commitment to the American cause, students will read and evaluate Lafayette's letter to General Nathanael Greene from late August 1781, just two months before the American victory on the Yorktown peninsula.
Lafayette's Tumultuous Road to Yorktown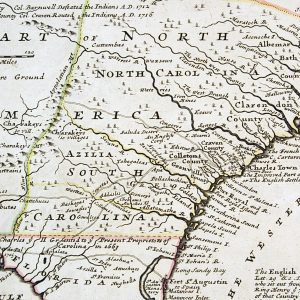 PERSPECTIVE, PLACE, AND PROPAGANDA IN REVOLUTIONARY SOUTH CAROLINA
This lesson asks students to consider how where a person lived in South Carolina influenced their perspective of the American Revolution and how propaganda can be used during war. Students will be able to compare and contrast the perspectives of Patriots and Loyalists and to analyze primary source documents for bias.
Revolutionary South Carolina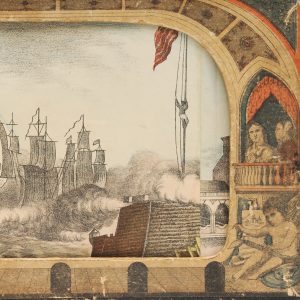 THE SIEGE OF CHARLESTON

The events surrounding the American Revolution transformed British colonists into American citizens. This lesson will help students understand South Carolina's pivotal role in this process through the experience of its capital city, Charleston, and will introduce a nineteenth-century educational toy, the "Historiscope."
Siege of Charleston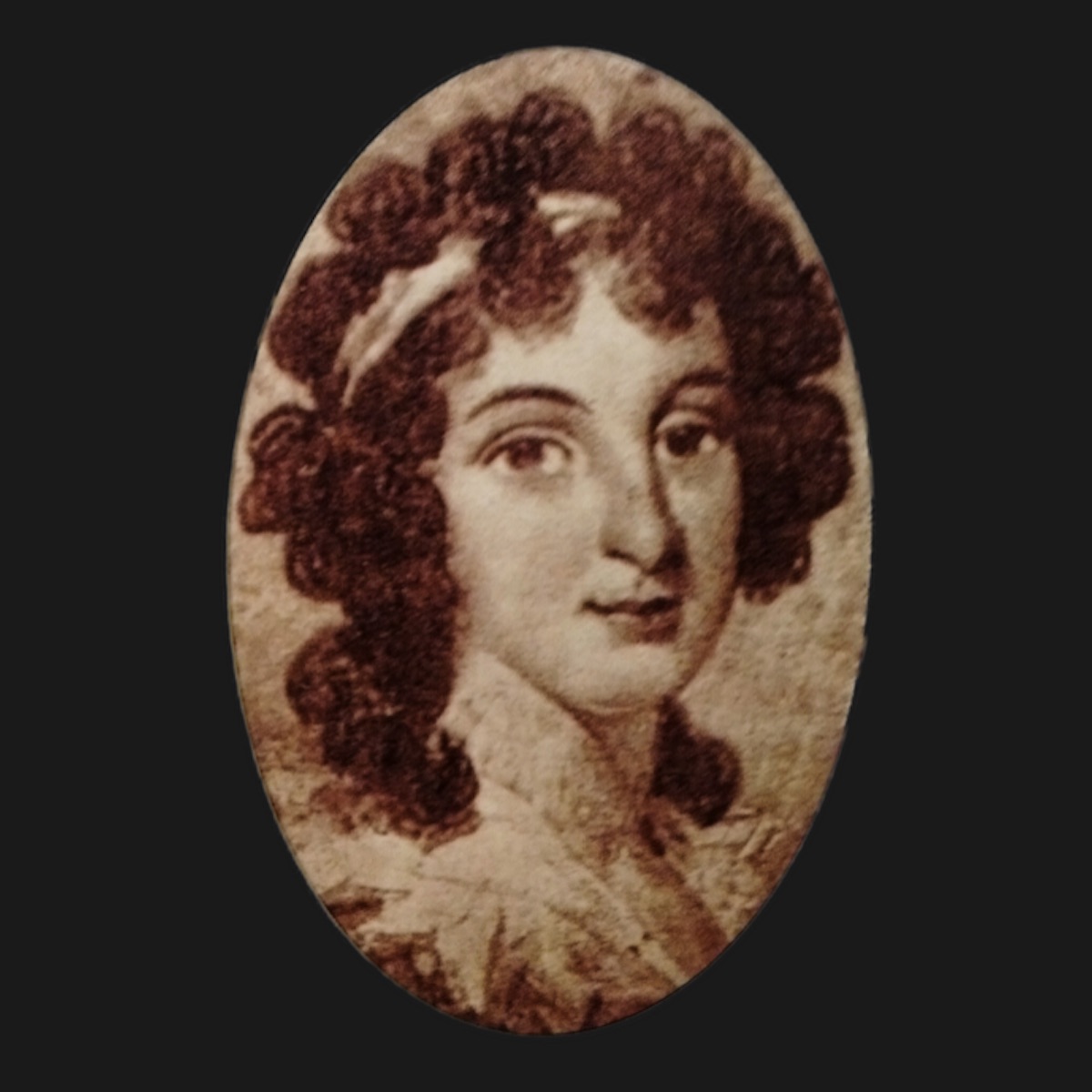 WHERE DID THE LOYALISTS GO? ONE WOMAN'S JOURNEY
Students will use both primary and secondary sources to examine the legitimacy of Patriot and Loyalist claims during the American Revolution based on the experience of Georgia resident Elizabeth Lichtenstein Johnston.
One Woman's Journey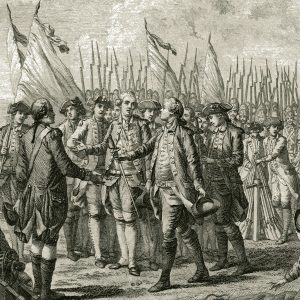 YORKTOWN PERSPECTIVES
This lesson comparing and contrasting French and American views of the siege and surrender of Yorktown could be used in an upper middle school history class toward the end of the study of the Revolutionary War or at the beginning of the year in a high school class as a way to teach document analysis and perspective using familiar content.
Yorktown Perspectives