/
/
Author's Talk – The Road to Charleston: Nathanael Greene and the American Revolution

Author's Talk – The Road to Charleston: Nathanael Greene and the American Revolution
May 30, 2019 @ 6:30 pm

-

7:30 pm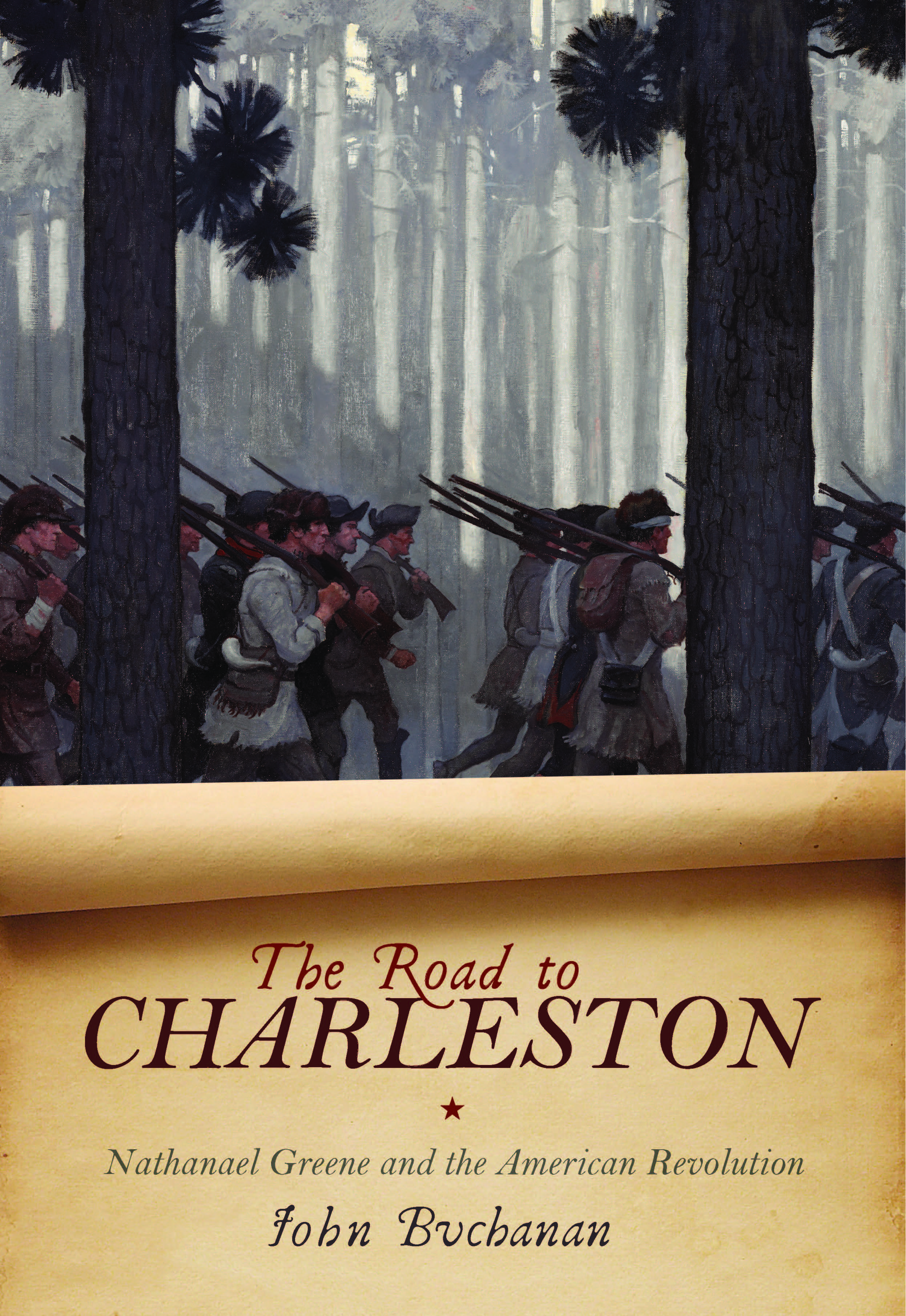 Historian John Buchanan discusses and signs copies of his long-awaited sequel to The Road to Guilford Courthouse that brings the story of the war in the South to its dramatic conclusion. Nathanael Greene's Southern Campaign was the most difficult of the war. With a supply line stretching hundreds of miles northward, it revealed much about the crucial military art of provision and transport. Insufficient manpower a constant problem, Greene attempted to incorporate black regiments into his army, a plan angrily rejected by the South Carolina legislature. A bloody civil war between rebels and Tories was wreaking havoc on the South, forcing Greene to address vigilante terror and restore civilian government. Correspondence between Greene and Thomas Jefferson during the campaign shows Greene was also bedeviled by the conflict between war and the rights of the people, and the question of how to set constraints under which a free society wages war. When the British finally evacuated Charleston in December 1782, Greene and his ragged, malaria-stricken, faithful Continental Army entered the city in triumph—marking the end of one of the most punishing campaigns of the Revolution, as well as one of its greatest victories.
The talk will last approximately 45 minutes, followed by a book signing and refreshments. Copies of the book will be available to purchase at the event.
About the Speaker
John Buchanan, former chief registrar of the Metropolitan Museum of Art, is the author of The Road to Valley Forge: How Washington Built the Army that Won the Revolution and The Road to Guilford Courthouse: The American Revolution in the Carolinas.