Lecture – The Art and Science of Siege Warfare in the American Revolution
July 14, 2022 @ 5:45 pm

-

8:00 pm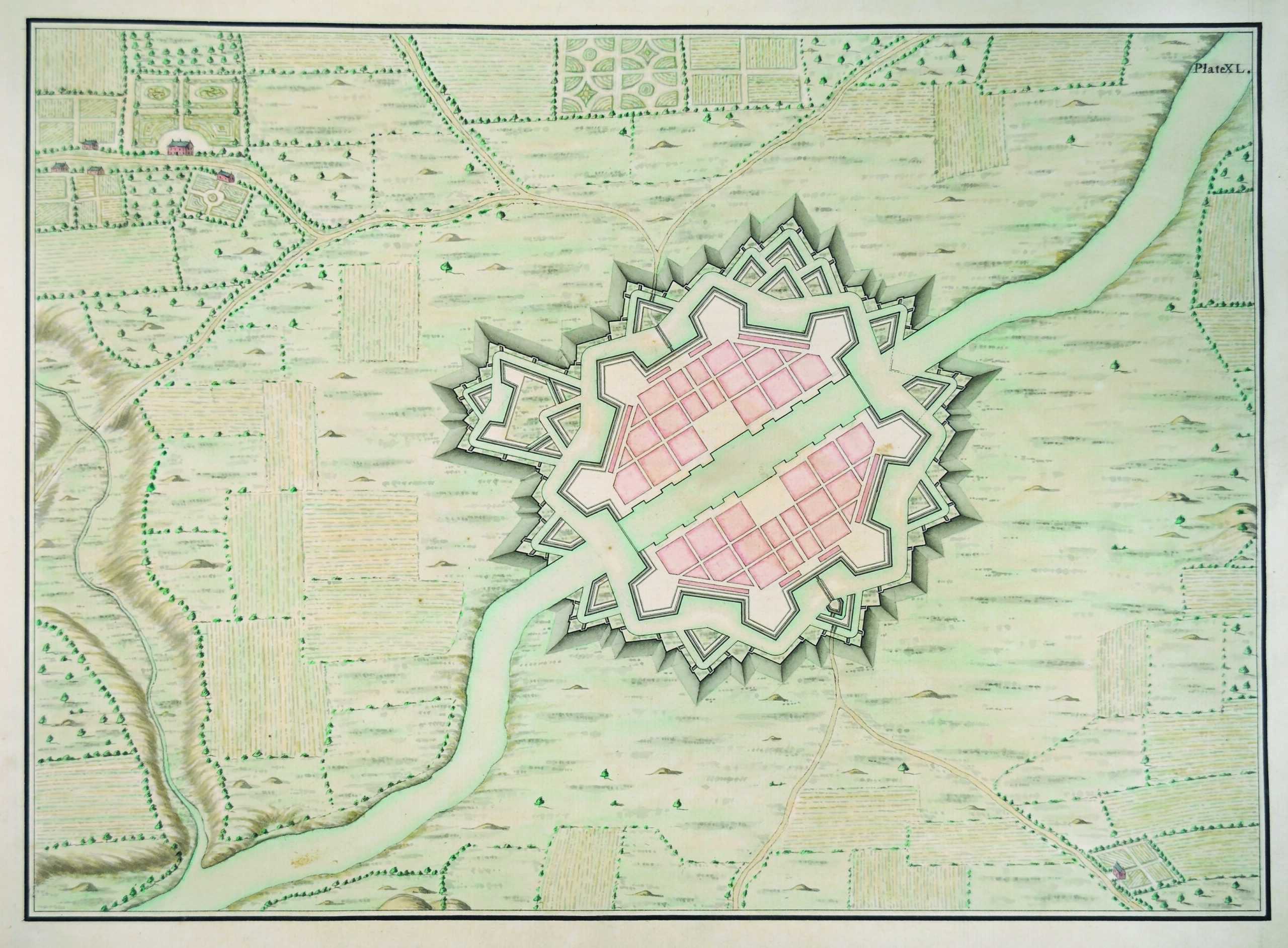 Fortification and siege doctrine were a critical component of any eighteenth-century military. Following a discussion of artillery in the Revolutionary War and a unique American-manufactured six-pounder owned by the Society of the Cincinnati of the State of South Carolina, Glenn F. Williams of the U.S. Army Center of Military History explores the intricacies and technical expertise required to carry out an effective and successful siege in the Revolutionary War. The discussion will center on eighteenth-century field fortification design and construction and methods for successfully reducing them.
Registration is requested. To attend the lecture in-person at Anderson House, or to watch virtually, please use the appropriate form below.
Currently, all visitors to Anderson House age 2 and older are required to wear a mask while attending a historical program or visiting the museum or library. Read our full COVID safety guidelines here.
About the Speaker
Glenn F. Williams was the senior historian at the U.S. Army Center of Military History, Fort McNair, D.C. Prior to that. his positions included historian of the National Museum of the U.S. Army Project, historian of the Army Lewis and Clark Bicentennial Commemoration, historian of the American Battlefield Protection Program of the National Park Service, curator and historian of the USS Constellation Museum, and assistant curator of the Baltimore Civil War Museum – President Street Station. He is the author of several books, including Year of the Hangman: George Washington's Campaign Against the Iroquois (Westholme Publishing, 2006) and Dunmore's War: The Last Conflict of America's Colonial Era, (Westholme Publishing, 2017). In 2018 he received the Shelby Cullom Davis Award from the Society of Colonial Wars and the Judge Robert K. Woltz Award from the French and Indian War Foundation. He holds a Ph.D. in history from the University of Maryland, College Park.
Click Here to Attend the Lecture Virtually
Tickets are not available as this event has passed.